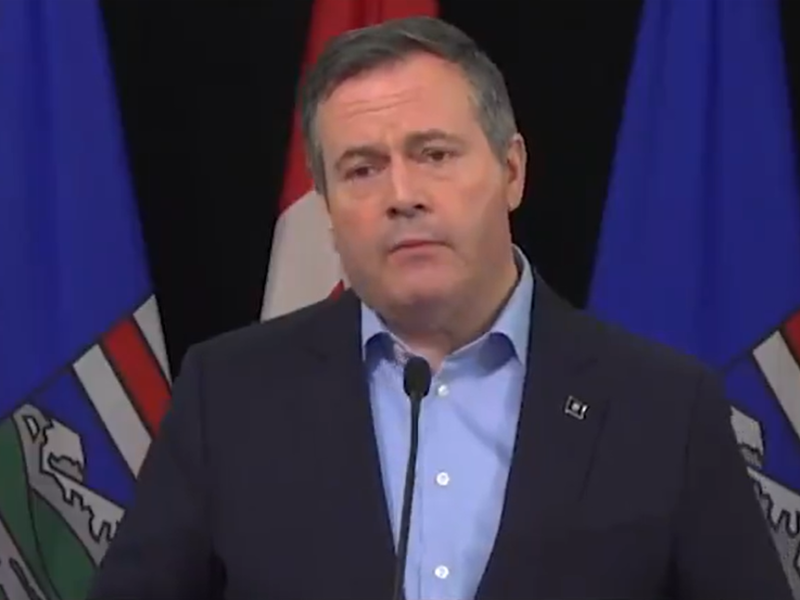 EDMONTON – A new study from the Office of Statistics and Information  indicates Premier Jason Kenney's excessive pride is the new leading cause of death in Alberta.
"Hubris is a pre-existing condition for many leaders, but the premier's case is quite acute" explained Dr. Jacob R. Kay, an epidemiologist and lead author of the study. "Symptoms of this psychological disease include amnesia of medical advice, anger towards minority communities, and pettiness."
Cancer and double-dares are now the second and third leading cause of mortality respectively in the province.
"Complications from ensuring the prime minister doesn't look good is killing dozens per day," said Dr. Kay.
Other symptoms of this disease include a provincial government's refusal to accept federal pandemic aid for the pandemic, passive responses to the anti-mask movement, and kneecapping the provincial health care system.
At press time, Kenney thanked the federal government for its use of two field hospitals with his customary middle finger.