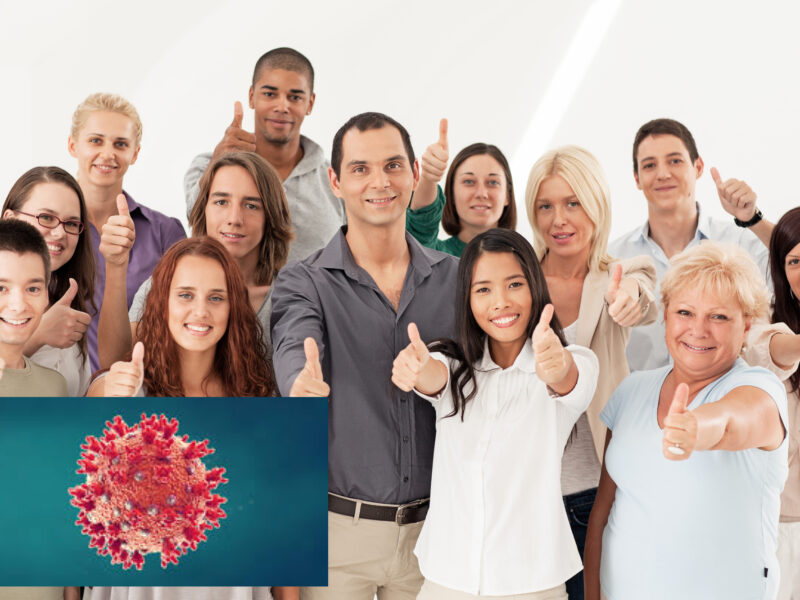 NATIONWIDE – A new survey has revealed that racism has been replaced by COVID statistics as the number one source of contempt for the United States amongst Canadians.
"I'm just glad I live here and not that dumpster fire down south," said Lucian Waltx of Montreal, who is planning on opening his gym next week despite provincial restrictions. "Sure, if you compare our cases to Western Europe or Asia our mortality rate isn't great. Which is why I never do that."
"Thank goodness we have slightly less awful COVID numbers to fall back on," said Paulina Auburns of Toronto, which recently broke its record for most infections in a single day. "Those attacks on the lobster fisheries were bringing us really close to overt American-level racism, as opposed to the usual simmering Canadian-level racism."
While most Canadians are tapping COVID statistics for their inflated sense of superiority towards their neighbours to the South, there are some that still prefer to use racism to justify their false pride.
"Obviously, we've got a lot to answer for, but at least we're not as bad as the States when it comes to our hateful past," explained Winnipeg's Alex Peters, turning his car down John A. MacDonald Road and merging onto John A. MacDonald Way. "The stories I hear coming out of there make me so upset, I can't even bring myself to think of how our government unfairly interned citizens of Japanese descent."
Other frontrunners to replace bigotry as the stone Canada is most likely to throw from inside its glass house included rising populism, neglect of impoverished communities, and looking stupid in front of England.