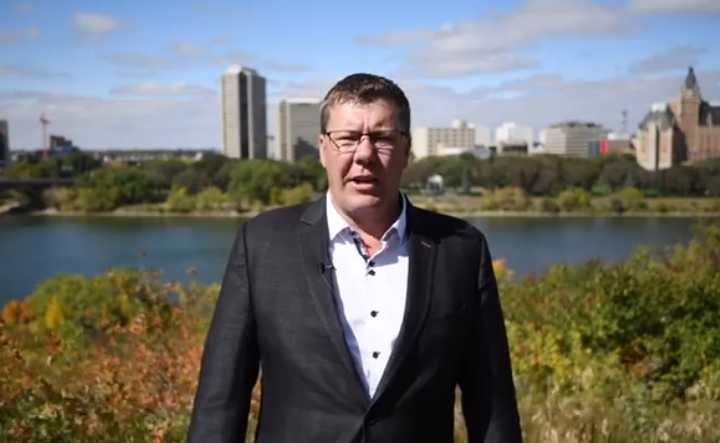 REGINA – The Beaverton is projecting that Scott Moe will pass his roadside breathalyzer test making him the next premier of Saskatchewan.
RCMP who pulled over the Sask Party Leader recorded a 0.07 blood alcohol level after the incumbent premier drank some water and chewed gum.
As a result, Moe will forgo a criminal charge and form a strong majority government.
Meanwhile, national media announced this will be the last the rest of the country will be hearing about Saskatchewan politics for the next four years.