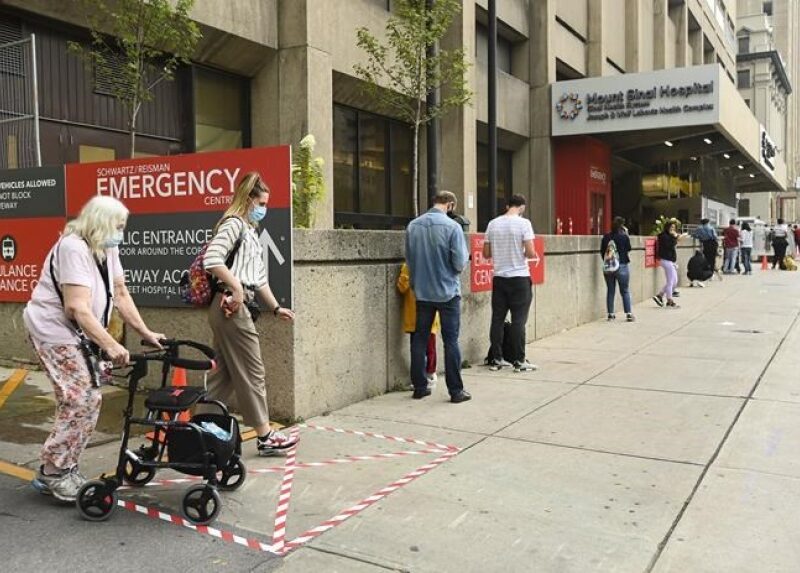 MONTREAL – Local man Desmond Burns spent last night camped out in front of his local hospital in order to ensure he got the first COVID test.
"My parents always told me stories about camping out overnight to get tickets to the Stones or Zeppelin," said Burns, sitting inside his tent in the rain. "I guess this is my generation's version of that. Only instead of Immigrant Song I get to hear whether I'm in mortal danger."
"Their experience sounded a lot more fun," he added.
As demand for COVID tests have dramatically increased, many have found themselves waiting for hours outside clinics. But since Burns has work everyday he can't afford to spend that kind of time.
"At least this way I don't spend all day in close proximity to people who may have COVID, thereby exposing myself to COVID," he said as he ate his twinkie dinner.
At press time Burns had awoken to discover that he'd slept in and there were now 200 people already in front of him.