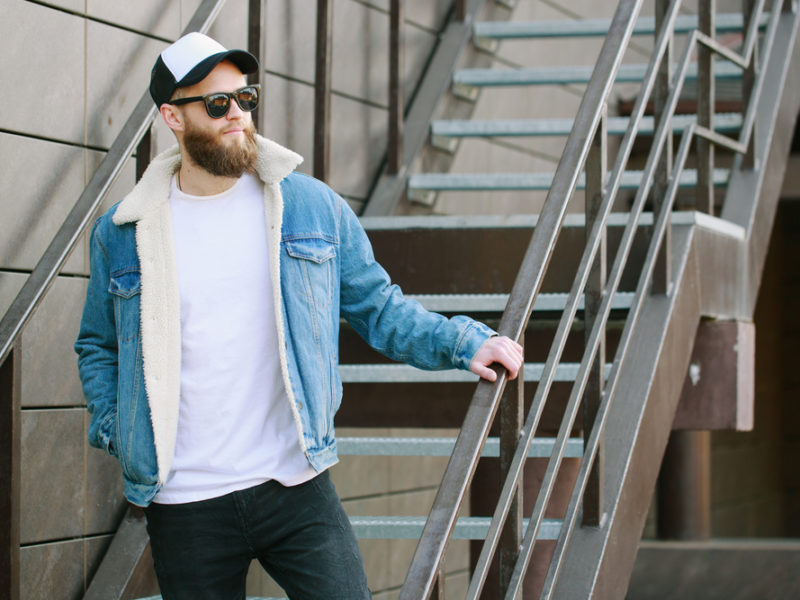 TORONTO – Local man Charlie Denison has expressed his opinion that the second wave of COVID will not be as bad as everyone fears, and he can continue doing the activities that will be a direct contributor to the inevitable third wave.
"Everyone is acting like cases are just going to keep spiking," said the man who is part of 4 different 10 person bubbles. "But as long as society takes reasonable, prudent measures to ensure safety, then I can keep going to movies and not wearing my mask on the subway."
"For instance I'm totally in favour of more school closures if it means the bars can be open after midnight," he added helpfully.
Despite the dramatic increases in case numbers across the country (Ontario alone saw 700 on Monday), Denison believes that a return to lockdown conditions is not necessary due to it being "really shitty" last time.
"We've done that already. And they say the definition of crazy is doing the same thing over and over again and expecting me to not go to a cottage with my boys."
Denison added that, as a concession, he would be willing to change his daily behaviour once it is too late and the virus is already running rampant again.