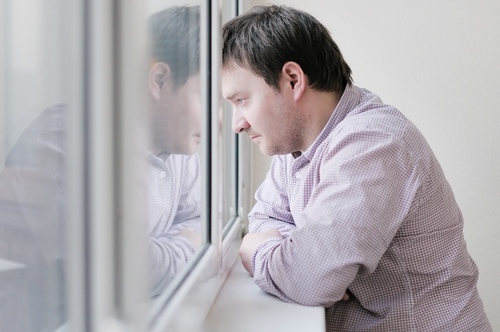 VANCOUVER – Early reports indicate a Vancouver Canucks fan doesn't want to talk about it.
Thomas Sinclair of Port Moody has not made a single comment to his friends or family about his team's shutout loss to the Las Vegas Knights on Friday despite watching every playoff game.
The 28-year-old construction worker was unusually quiet among friends this afternoon at a bar patio. Many expected him to discuss the great exploits of his favorite squad.
Sinclair's friends recalled him reviewing the glory of the previous game which saw the last remaining Canadian NHL team win a decisive and flawless victory. Some even quoted the devout hockey fan saying "momentum was on their side."
According to sources, a despondent Sinclair was last seen staring at a half-empty beer trying to forget the trauma of the 2011 Stanley Cup Finals.