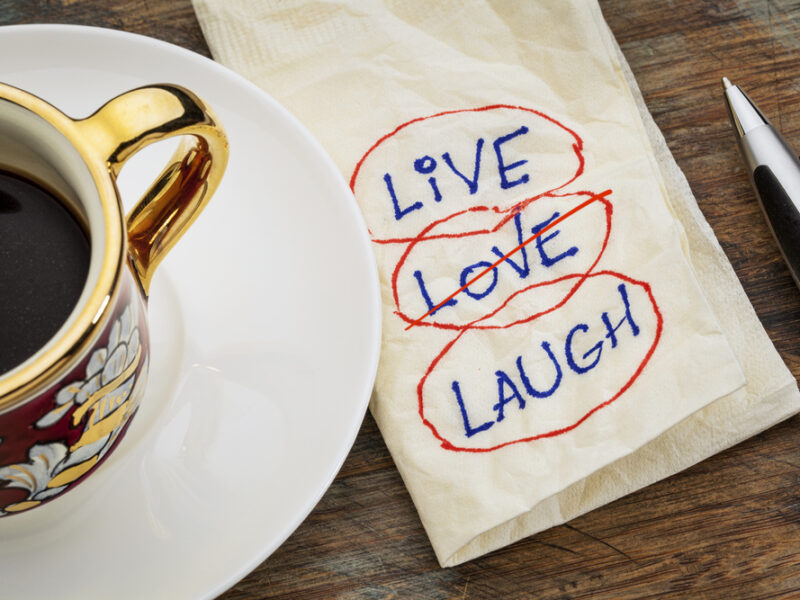 TORONTO – In a horrifying discovery yesterday, Kimberly Atkinson's meticulously-researched retirement plans were torn apart after the 33 year-old interior designer realized that she had painstakingly accounted for living and laughing, but had completely forgotten to include the act of loving.
"Ten whole years of planning, hundreds of additions to my Pinterest boards, and thousands of dollars spent on career coaches, just gone in the blink of an eye," she recounted in a haze of fear and shame. "How could I have been so blind? I had it all mapped out: I was going to live to my fullest and laugh like no one was watching, but never did I even once consider just how necessary loving was to the equation. I've been too focused on my career, hobbies, and friends to even think about love." 
"Now I'll never live out my days in a rustic cottage with a hot, bearded lumberjack and our adorably fashionable children! I feel so lost."
Atkinson's parents could barely conceal their shame at their daughter's embarrassing omission.
"You think you've taught them better than this," explained her mother, Brenda, through tears. "You think you've sent them off into the world with the knowledge and preparation they'll need to thrive. But to hear that she'll die alone and penniless because she couldn't follow simple instructions found on every HomeSense poster ever manufactured is too much for us to bear."
Herb, Atkinson's father, chimed in: "We've been looking into putting her up for adoption. Hopefully, she'll find the love she needs with a new family."
Kimberly's current life coach, Janine Crosby, confessed that she had seen the warning signs, but had not been able to intervene in time.
"Kim would go on and on about how much living she was doing, and told me stories of all the times she had laughed in the week before our sessions, but every time I asked if she was loving enough, her face would grow dark and she'd change the subject," Crosby said, shaking her head. "But I had no idea she hadn't even thought about including it in her retirement vision board. I honestly don't know if she can bounce back from this, but I'm willing to help her for a reasonable hourly fee."
Atkinson was last seen downloading every dating app known to man in order to avoid a life of utter worthlessness.