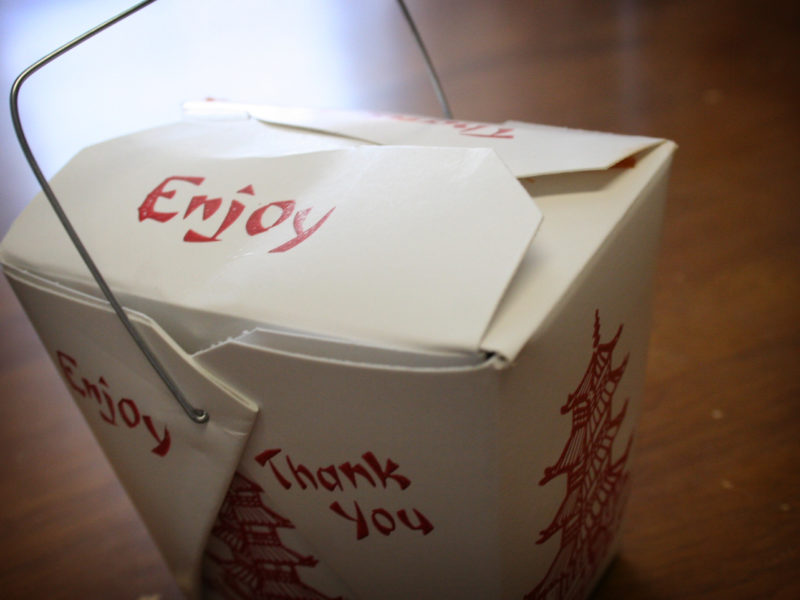 With the inauguration of summer comes the inevitable transition from weighted winter sweaters to barely-there-bikinis. But finding the right purse to match your eazy-breezy summer vibe is no easy feat, thankfully we've done the work for you and collected 5 of the best summer purses that are just a bunch of different bags of takeout. Anyone with a basic level of fashion literacy knows that nothing goes better with your favourite casual maxi than a haut, delicious bag of food-to-go, the list below provides some of the freshest, and (not so fresh!) bags of takeout.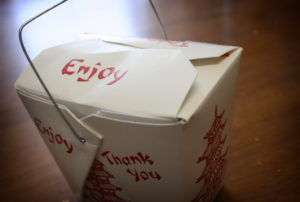 1. Thai Express Oyster Pail: 
This chic and functional purse is square in shape, colourful in design, and probably a little too spicy in flavour for your immature pallet. It's ergonomic body is perfect for storing things like, lets say, pad thai, or pad see ew, or maybe a couple of spring rolls. Tote one of these savory satchels and you'll have people saying, "Mmm is that red curry?"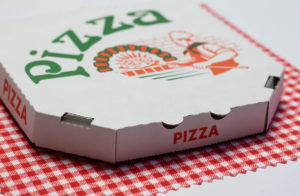 2. Pizza Box: 
The pizza box or the 'italian clutch,' as we like to call it, is generally not considered the chicest of accessories but it's coming back, hot-n-ready, for summer 2019. For this piece we recommend Little Caesars. The brand fits any budget and goes perfectly with self-loathing. It's sleek and modern design fits nicely under your arm and features an elegant drawing of our favorite roman dictator. The pizza box is the perfect accessory to an evening spent eating in your underwear!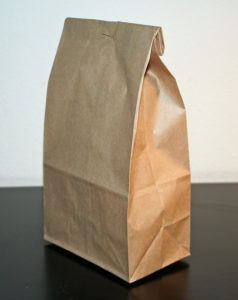 3. Brown Bag Full of Chinese Food: 
The brown bag; clean, simple, elegant, a time-honoured, goes-with-everything accessory. Pair it with some steamy shanghai noodles and a pork dumpling and you'll be the envy of your office. This classic piece can easily be transferred from day to night; use it for lunch alone at your desk and also for dinner alone on your couch. This bag will be turning heads and flaring nostrils!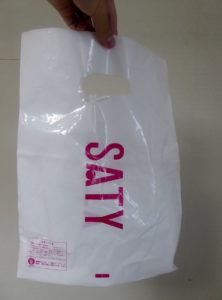 4. Lamb Shawarma Tote: 
Nothing says summer quite like a plastic bag full of questionable meats to go with your equally questionable heat rash. This takeout container is perfect for a casual day in the park, asking yourself, "how many days had that lamb had been turning on the spit for? It looked kinda of grey…" until, inevitably, eating it anyways. Be sure to accessorize this piece with a bottle of tums and a ginger-ale.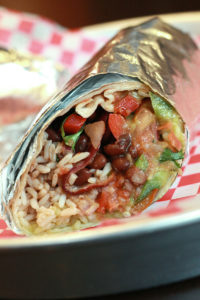 5. Burrito Clutch: 
This tinfoil wrapped treat is the perfect accessory for anyone in the mood to feel both modern and muy, muy caliente. You'll be the talk of the town with this spicy baby on your arm, and for just two-dollars extra you can add a little splash of green guacamole to complete the look.
Photo Credits: Photo 1, Photo 2, Photo 3, Photo 4, Photo 5