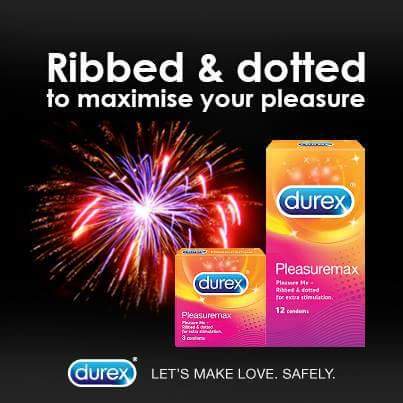 New York, NY – The writing team behind Durex Ultrathin's latest commercial have hit a stumbling block after realizing they have used up every known visual cue to let the audience know the people using their product just had a big old orgasm.
"Fireworks? Done. A roller coaster reaching the top and then joyfully plummeting down? Really done. A pair of hands clenching the bed sheets? I think that was already hack when my grandfather was writing condom radio jingles," said head writer Marty Niedermayer.
"Plus Trojan stole our idea of a planet exploding for their last Super Bowl spot," he added.
The Durex team has been up to 5am each of the last three nights, banging their head against the wall as they try to come up with ideas. Their only breaks have been to eat stale chinese food, drink copious amounts of Red Bull and go up to the roof to stare out at the city as they engage in a lengthy discussion about the art of writing and the importance of dedication to one's own creativity.
"Maybe we just need to accept that every image that could reasonably be interpreted to mean ejaculation but isn't actually ejaculation has been done, and do one of them again. I mean people are still writing jokes that the Simpsons basically did twenty years ago," said an exhausted Cliff Henricks.
The group thought they had struck gold around sunrise when they came up with a shot where a man strikes a mallet down on a strength contest carnival game and the bell goes 'ding, ding, ding' but then realized they had done the exact same thing last year.
At press time the group had decided that a lion roaring was close enough.