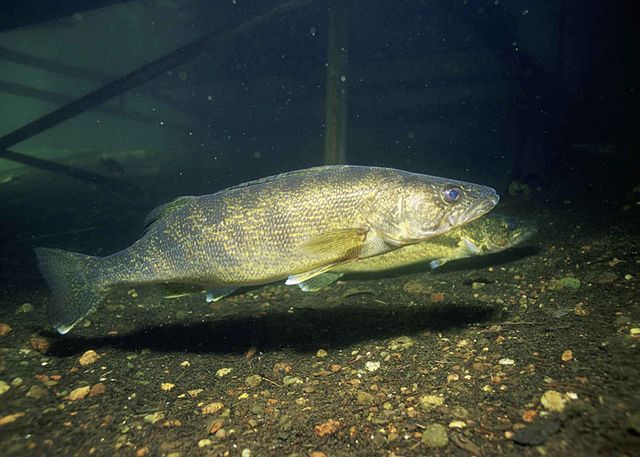 NIAGARA FALLS – A new study released by the University of Buffalo has shown that the fish swimming in the Niagara River have free and unlimited access to a number of antidepressants and other prescription drugs unlike most Canadians.
A chemical analysis revealed that the fish along the river between New York State and the Niagara Region were using Zoloft, Celexa, Prozac, and Sarafem without paying for it.
The cost for prescription drug treatment for depression, anxiety, and other disorders in Canada can range between $30 to $200 a month, while rock bass, walleye, perch, and seven other fish species can easily access these drugs by being in close proximity to a wastewater treatment plant.
"There is a clear equity gap between humans and these gill-bearing freeloaders who don't even need a doctor's prescription to have access to this type of treatment," explained the study's author, Dr. Vivian Harm. "And clearly [the fish] with both male and female reproductive organs have free access to birth control."
Up to one out of every ten Canadians can't afford to fill prescription drugs, including antidepressants, but 100% of the fish, animals, plants, and any other living thing in river has a wide-array of prescription drugs to treat themselves via biomagnification .
At press time, Pfizer had already patented the river's largemouth bass as a selective serotonin reuptake inhibitor for an affordable $25 per pill.