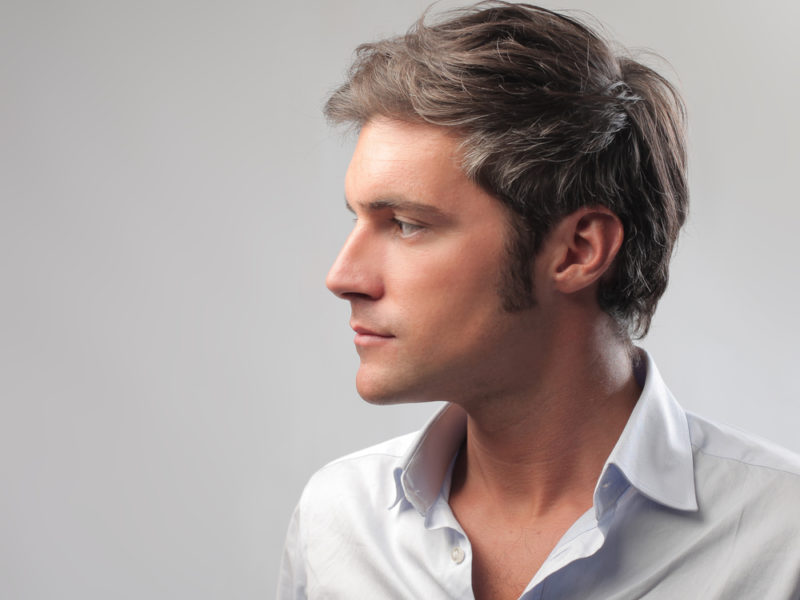 TORONTO – Despite over a year of divisive campaigning and hundreds of inflammatory comments, local man Derek Miller says he'll only condemn Trump if a publishing house releases the affecting memoir of a young Jewish girl forced to go into hiding to avoid being killed by Trump's totalitarian regime.
"Listen, we need to give him a chance," said Miller, of the man who opened his campaign by calling Mexicans rapists. "Sure, he said all those awful things but that doesn't mean he's going to do awful things. I'll believe he's dangerous after I see the first-hand account written by a scared Jewish adolescent forced to live in the walls of a friend's home."
Miller says that, in particular, 'fascist' is a powerful word that should only be used to describe Trump after a World War is fought to prevent him from committing genocide. While the crackdown on journalists and support from the KKK is damning, Miller says the line will only truly be crossed after a child's posthumous memoir explicitly states that living under Trump was bad.
"Sure, far-right white-nationalist groups are backing his election and hundreds of hate crimes are being committed in his name," reasoned the level-headed Miller. "But is that fascism? How can I know until I'm moved to tears by a teenaged girl's description of life under the oppressive Trump regime?"
"Ideally, I'd prefer to wait until the release of a film adaptation, but time is of the essence."
While some disagree with Miller's measured approach, he says he's willing to meet his critics halfway.
"It doesn't have to be a Jewish teenager," said Miller. "I'd also accept the story of a Muslim-American family deported to Syria for no reason, a journal by the leader of a resistance army in the Oregon woods, or the gripping tale of a reporter illegally detained for decades by the Trump secret police. In other words, pretty much anything that was written many, many years after it was too late to stop him."