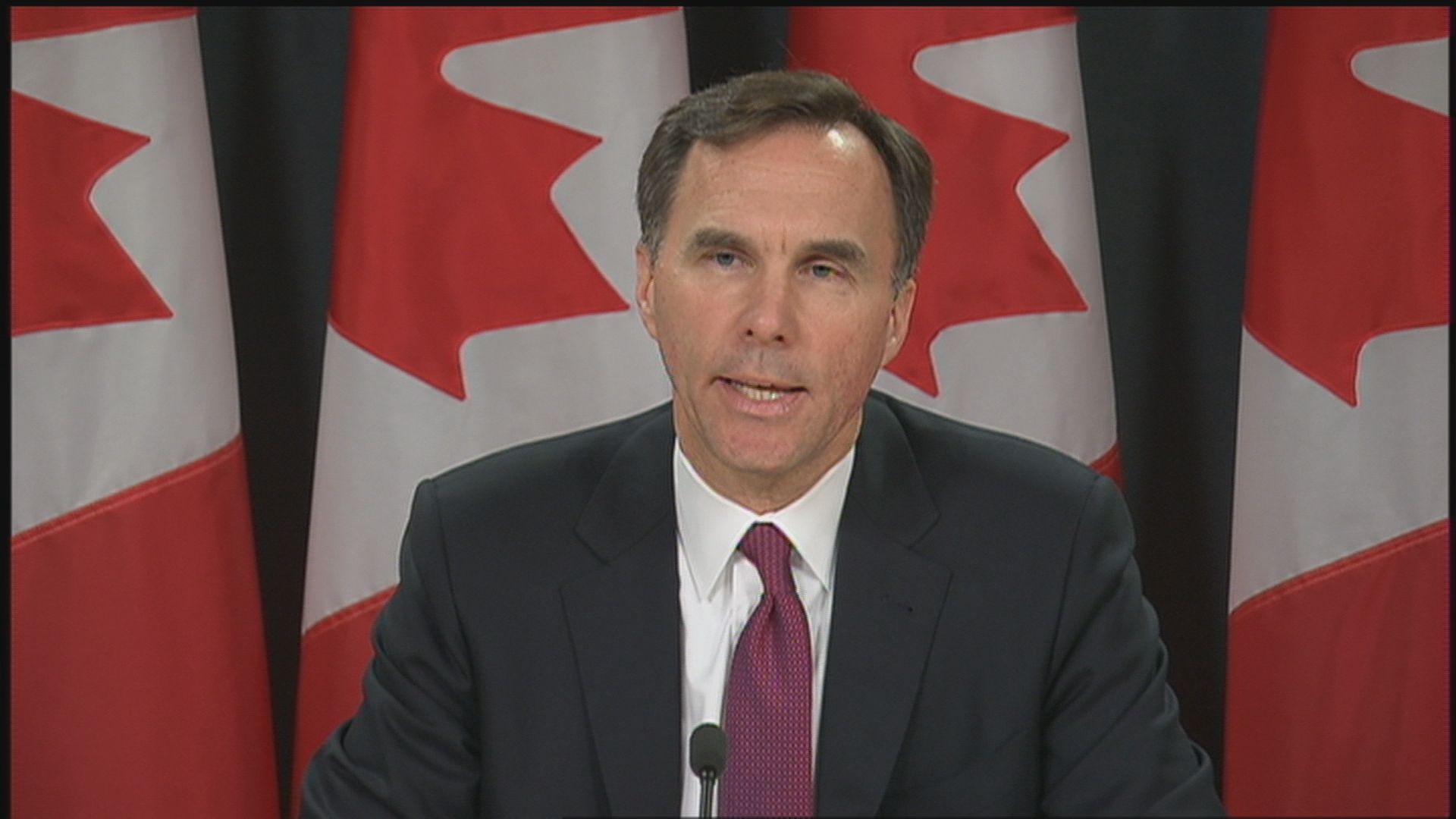 OTTAWA – After announcing that the federal government had incurred an unexpected deficit of three billion dollars for 2015, the new Liberal government strongly suggested that the previous Conservative government's commitment to running the economy on deferred payments plans was responsible.
"Sure, lower oil prices and the fall of the loonie hurt," said finance minister Bill Morneau. "But over 90% of the shortfall is directly related to all those 'no money down, no payments for 16 months!' purchases the prior administration signed Canada up for."
"I know it sounds good when you get to buy 5 tanks and two CF-18s without even leaving a deposit, but you really have to read the fine print. The interest on those deals is brutal," Morneau added.
In addition to that purchase, other examples of the Conservative's approach to financial planning included putting post office uniforms on lay away and taking out a cash advance loan from Money Mart in January 2015 to tide them over until tax season.
Some incoming Liberals were outraged by the actions of their colleagues.
"You wouldn't believe how many billions of dollars they spent on products being sold on late night infomercials. They didn't even bother to send in the rebate for the free football phone!" said Dominic LeBlanc.
Conservatives however defended their approach to managing the public purse strings.
"For nearly two years we managed to finance the military and most of the health system without having to pay anything, thereby saving the taxpayer billions," said Rona Ambrose, interim Conservative Party leader. "Sure the bill has come due, but the good news is we only have to make 5 easy payments!"
"Plus when we bought all this crap we figured we wouldn't be in power by the time the government had to pay anything. Nailed it!" she added with a wink.