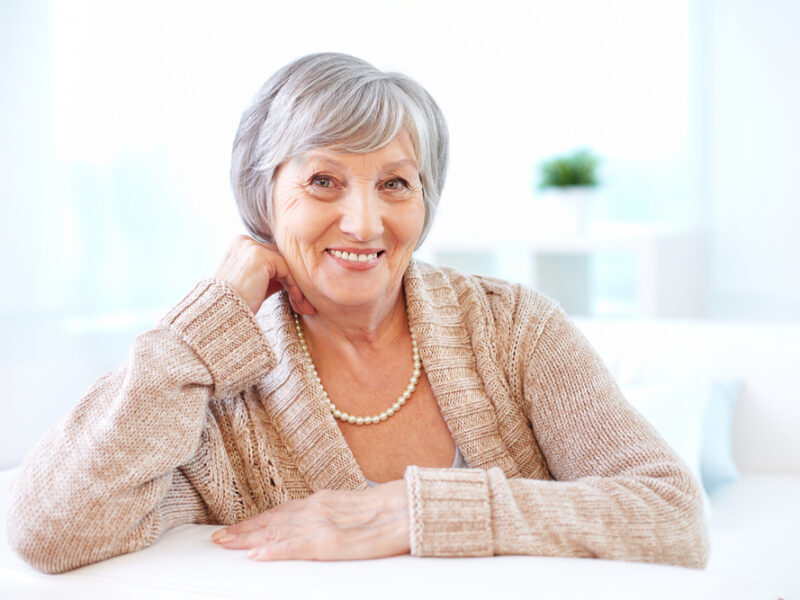 OTTAWA – A national report was released stating that Canadian grandchildren are ecstatic at the possibility of greeting grandma this holiday season, by accidentally kissing her on the lips.
"Like, it's the best part of the holidays!," began 30 year old Mark Gupta. "Seeing Grandma, that is. Not kissing her. It always plays out like this: I go in to kiss her on the cheek, I move right, she goes right, she veers left, she thinks I'm staying my course but I end up overcorrecting and WHAM our lips lock!"
"Every. Damn. Year."
In an interview with 26 year old Ava Poleski, Poleski stated that accidentally kissing grandma has evolved into a family tradition that has been going on for as long as she can remember. "Twenty-six years of unintentionally locking lips with granny. TWENTY-SIX.
"And two of those years we were supposed to be social-distancing!? FIGURE THAT ONE OUT."
According to the report, released by the Ministry of Family Affairs, 89% of Canadian grandchildren don't intend on going full-Frenchie with grandma while the remaining 11% just want to taste the new peppermint Burt's Bees.
"I swear, this isn't an incest thing!," added 21 year old Carl Lavoie. "But when she palms you a twenty, it does raise some ethical questions as to how exactly I earned that money…"
"THIS ISN'T AN INCEST THING!!"
When reached for comment, grandmas everywhere replied with a blurry picture of a single Ricola and the kissy emoji.
At press time, a new report has been released on 16% of Canadians who are totally just kidding about making out with their cousin under the mistletoe.