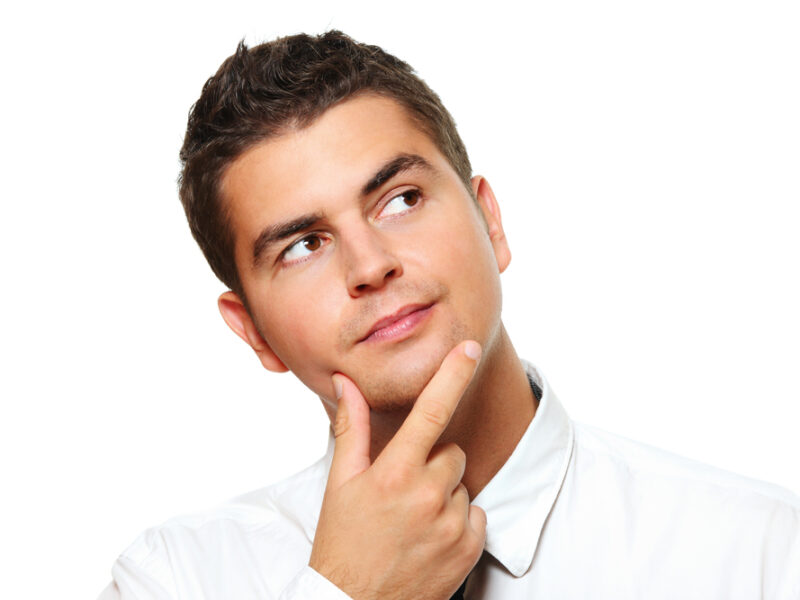 Well this is odd! It seems that nearly every friend and family member in your life is currently testing positive for COVID-19, the disease from the 2020-2021 Pandemic.
"I mean obviously based on governmental restrictions, media coverage and people's behaviour the Pandemic has been over for months," you advised. "But for some reason literally everyone I know has COVID right now."
"It's probably a coincidence."
You had previously been wondering why none of your friends had been free to hang since you all did group Karaoke a week ago, but subsequent texts confirmed everyone but you got COVID that night.
"I still don't know how my sister and her family got it. I mean they don't go anywhere except the grocery store. And the movie theatre. And to dinner. And on an airplane to Mexico last week of course."
"Fortunately they changed the rules so now they can send their 4 kids to school still. The parents needed a break!"
You weren't particularly worried about the situation though since everyone was saying it was mild except for Sarah and she's a whiner normally. Plus the risk of Long Covid is low you assume.
At press time you also have COVID.