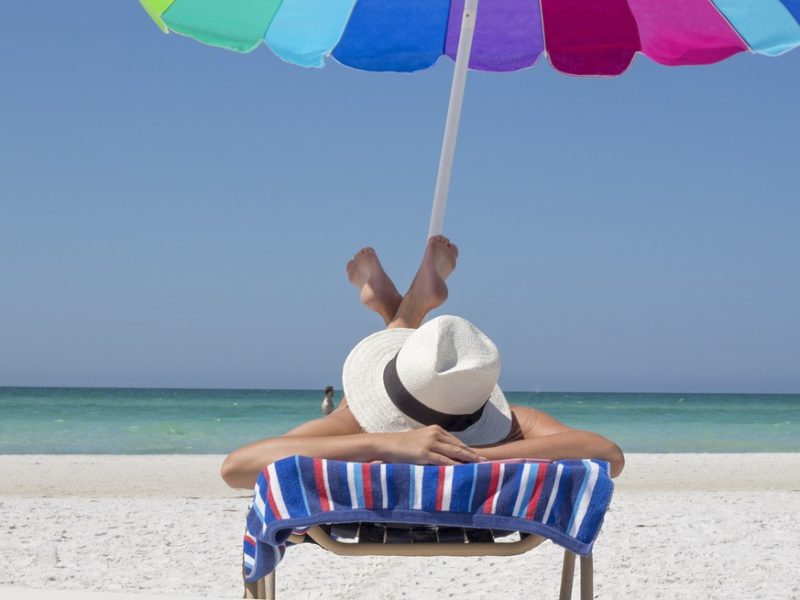 Sandy Lane, Barbados – A group of Fortune 500 CEOs met over lunch at their Barbados country club to discuss how no one is ever productive when working from home.
After two and a half years of working from home, the executives feel anyone who is director level or below should return to the office. Even though all of their companies are reporting record profits, the time had come to force workers to commute so that they could be more productive by sitting at a desk and being on Zoom calls without all the comforts of home. The CEOs were afraid that they might meet resistance, so when they moved the meeting to the golf course, they decided to just threaten to fire employees who didn't want to come back.
"Yes we have grown and profits are up but we didn't hit the imaginary projections that finance and sales made up about how much we could potentially grow," said one CEO who splits his time between four vacation homes and his gigayacht, and insisted on remaining anonymous. "When you don't hit these projections, shareholders get upset and stocks go down. We must show that we are doing everything in our power to meet those numbers in the future so we are controlling what we can – our labour force and our prices."
Researchers at the Sobey School of Business in Halifax have been studying how work from home policies affect human resources.
"Across industries, the data shows that employees thrive when they get to work from home. They achieve a greater sense of work-life balance and experience fewer incidents of workplace politics." explained lead researcher, Professor April Quick. "However, the data also shows that managers have no idea what their job is when they can't monitor the amount of time an employee spends in their chair. And, if they can't monitor that, then what are managers doing all day?"
The next morning over brunch, the CEOs discussed how to best keep inflation high and wages low so that they could raise prices and truly maximize shareholder value.