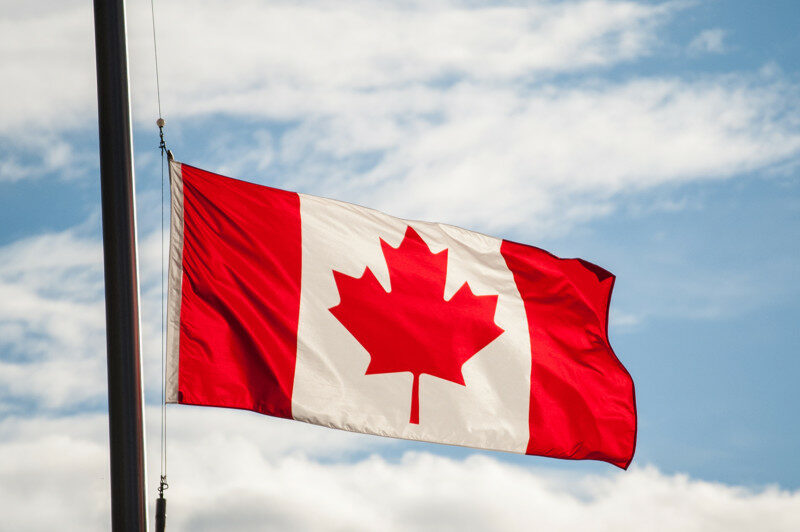 NATIONWIDE – Canadians that recently took 11 days to mourn the death of Queen Elizabeth II, a symbol of colonialism, have also taken September 30th to honour victims of said colonialism.
"It's important that we use today – National Day for Truth and Reconciliation – to reflect and learn about the impact of colonialism in this country," began Carly McDonald of Vancouver, who just last week shared an instagram post about how Queen Elizabeth was an incredible ruler and how she'll be missed.
"#EveryChildMatters but also #RipLizzie but also here is a list of incredible Indigenous artists to follow but also I can't wait to watch the next season of The Crown! Anyone else?!"
According to Edmonton manufacturing CEO Max Fairchild, who gave his employees the day off for both the Queen's funeral and the Nation Day for Truth and Reconciliation, he is "not a hypocrite".
"We can honour the remarkable legacy of Her Majesty and how she represents a centuries old system of colonialism, and then 12 days later give the same employees the day off to reflect and act in solidarity with communities who have been historically displaced by said colonial system," Fairchild explained. "It makes sense!"
"Plus, you can wear an orange t-shirt made in a factory under unsafe conditions in India – a former British colony – so it all evens out."
At press time, Canadians nationwide report looking forward to opening up their Thanksgiving dinners with exceptionally clumsy land acknowledgments.