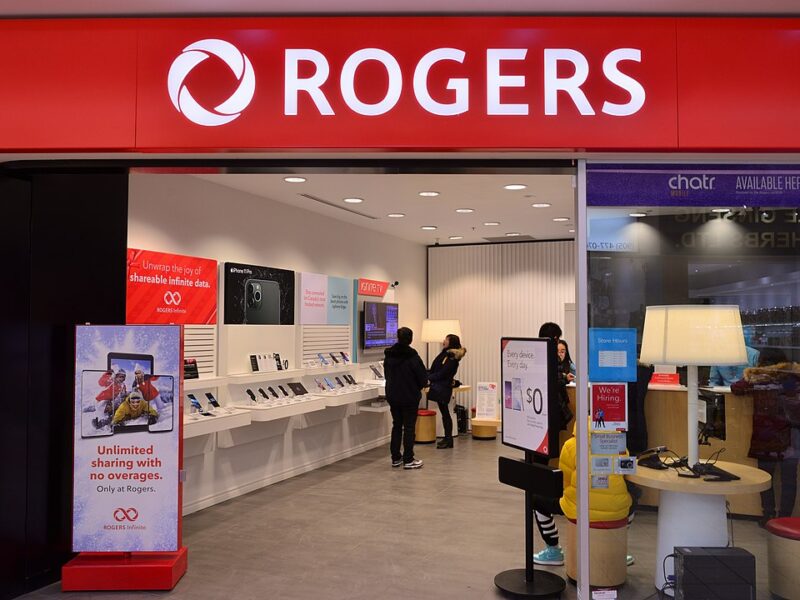 Paid Advertisement
Experience Canada's most reliable 5G network outages!  Rogers Communications Inc. allows customers to deny access to the most basic telecommunications services.
Upgrade to Rogers Infinite Outages and you can pay even more for nothing as you try to explain why you can't work today to your employer using another network.
Our customer service agents are ready to listen to silence and offer you the best non-assistance.
Rogers also offers unlimited screaming at any Samsung or iPhone device.
Watch as critical infrastructure fail at lightning speed all across the country from 911 services to gas pumps all thanks to millions of Canadians placing their trust in a dysfunctional corporation.
This article was published using a non-Rogers network