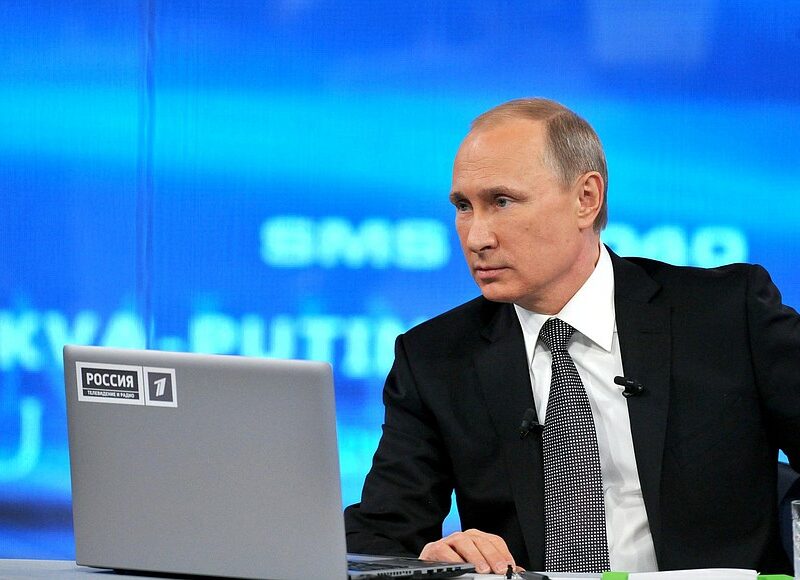 MOSCOW – Russian President Vladimir Putin has determined that allowing the existence of Rogers Telecommunications as a major provider in Canada is much better than launching a cyber attack against the country.
"Why hack into the country's power grids when this company can do a much better job at paralyzing the economy?" asked the Russian dictator to his advisors.
Putin expressed his admiration of the NATO country's ability to concentrate tremendous power in unaccountable corporate oligarchies whose incompetence is far more efficient at disabling critical infrastructure than cruise missile strikes hitting major telecommunication sites.
"Call off the attack, and purchase some more stock in Rogers," Putin added.
Meanwhile the federal government promised to hold Rogers to account by allowing it to buy Shaw.