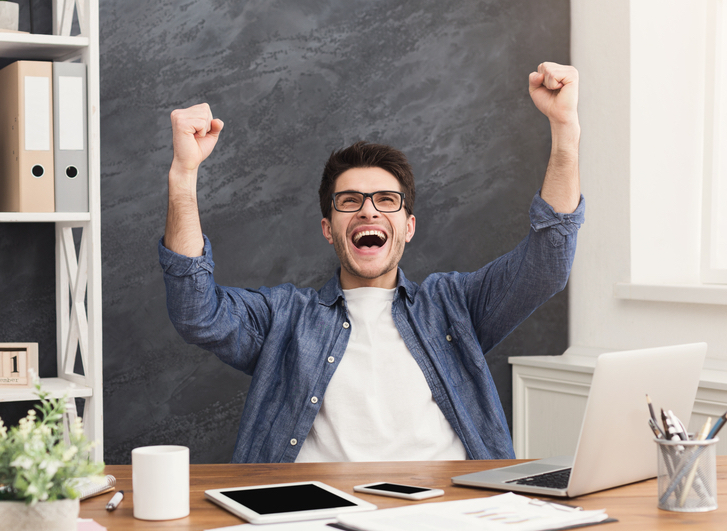 "I did it!!, I finally did it!!" exclaimed local man Chimothee Talamet, as he finally took 45 seconds out of his day of a cushy white collar job and playing video games to unsubscribe from his college improv club, Two Ps Impprov's, daily mailing list.
This monumental decision comes only 10 years after graduating and nearly 9 years and 11 months after he planned to unsubscribe from the mailing list in the first place which he claims to have been too busy to get around to up until now.
Whether it was the constant feeling of disappointment after realizing that it was just another useless email notification and not any meaningful person in his life looking to hang out or talk, or a daily reminder that he was in an improv club that led to the 32 year old finally taking this huge step still remains unclear.
Even though Mr. Talamet is now being hailed as a trailblazer by breaking the convention of an entire generation jaded with the knowledge that it all means nothing, industry experts warn that bare minimum efforts like these might disrupt the 2 trillion dollar mailing list industry
"Although arbitrary, it feels as if a huge load has been lifted from my shoulders and feels like I can go on and use this as a stepping stone to be more productive from here on out" claims Mr. Talamet, when asked what he did after unsubscribing and what sort of productivity it entailed, he refused to comment.