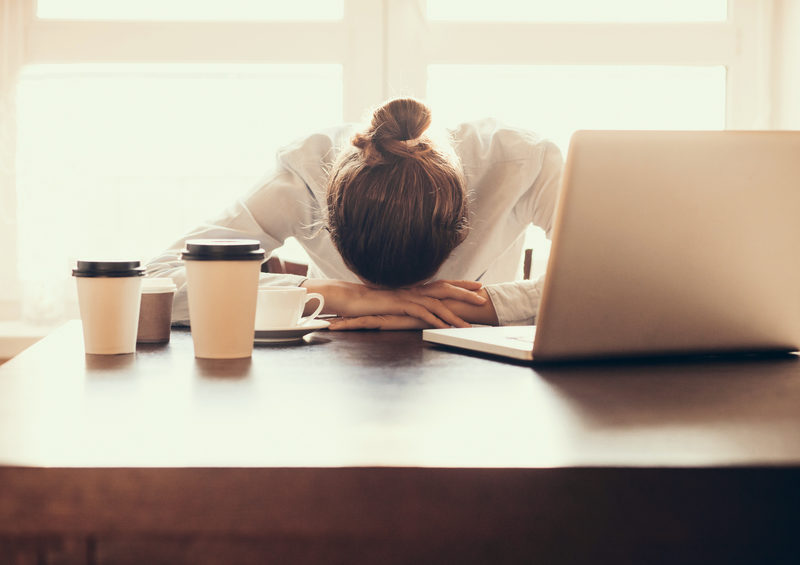 MONTREAL – Earlier this week tech start-up Fraggle sent a company-wide email reminding employees that mental health always comes first unless it impedes their productivity or makes their co-workers feel kinda icky. 
"Fraggle is that company that believes the future is now. We cultivate a workspace that encourages honest conversations about mental health," said company founder Rich Doe. "You should feel free to express your feelings unless those feelings mean you miss a deadline or force a co-worker to consider your life outside of the office."
"We're like a family," added Head of People Katherine Keen. "A Catholic family where everyone is expected to bottle up their emotions until one day at the age of  44 the dad drives himself to the hospital short of breath and clutching a shoulder."
Fraggle – who offer digital organization tools for your workplace – sees itself as a progressive employer. 
"If you're one of those weak-willed people who need to speak with a therapist, employee health benefits will totally pick up half a session each quarter," said Keen. "Or you can type your innermost thoughts into our new mindfulness app. It collects all your data and reports back to your supervisor, but sometimes you just need a place to talk." 
Fraggle also encouraged employees to take mental health days if they were needed. 
"At Fraggle, we have an open-door policy about mental health. And by that we mean, get your work done or the door is open for you to leave and never come back."