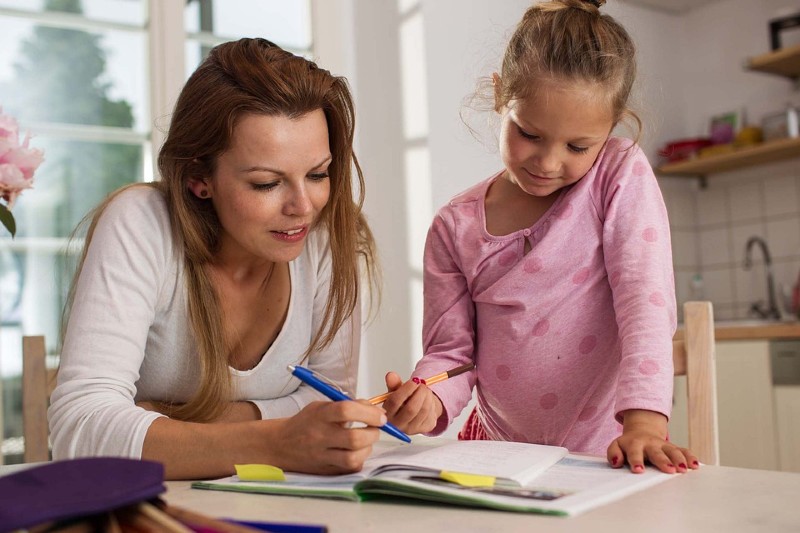 SUDBURY – The latest edition of Melissa Henderson's yearly holiday newsletter is being slammed by numerous media watchdog groups for unfair reporting. The handwritten bulletin which summarizes the Sudbury family's past year has drawn heavy criticism for its blatant bias 'designed to promote the interests and agenda of a select few', namely the Henderson family.
Dr. Vivian Rothschild of the Stuttgart Institute for Media Literacy explains.
"We analyzed over 205,000 news articles this year across hundreds of sources but encountered none so intentionally seeded with pro-Henderson propaganda as the tripe put out by this 'so-called' news organization," said Rothschild, referring to Melissa Henderson, suburban mother-of-three and macramé enthusiast.
"For instance, the newsletter lauds teenage son Roger Henderson for finding a new job as a Best Buy sales assistant but completely fails to mention the impetus for his job change: being fired from the Cineplex-Odeon after he was caught getting high in one of their bathrooms."
Sent to nearly a dozen people across Ontario, the 320-word puff-piece included with it: a photo of the family dressed in matching Christmas garb and a tin of freshly-baked shortbread cookies.
"An obvious bribe. Are there no lows to which they won't sink?" scoffs Rothschild. 
Additionally the newsletter is being lambasted for failing to cover any of the major geopolitical, business, or cultural events of the past year apart from a throwaway mention that "Despite Dave's health-scare this summer, we're all happy-as-clams to be COVID-free!"
Devin Henderson, Melissa's brother-in-law and one of the recipients, describes his shock at finding out. "Wow. This really opens my eyes to how complacent I've become when consuming media. The next time I hear that 'Dave's gallbladder surgery went well', I'm going to do my own research and not just accept it as fact."
In related news, the Balderson family's WhatsApp chat has been nominated for a Peabody award for its hard-hitting exposé on the brutal working conditions suffered by Yemeni textile workers.