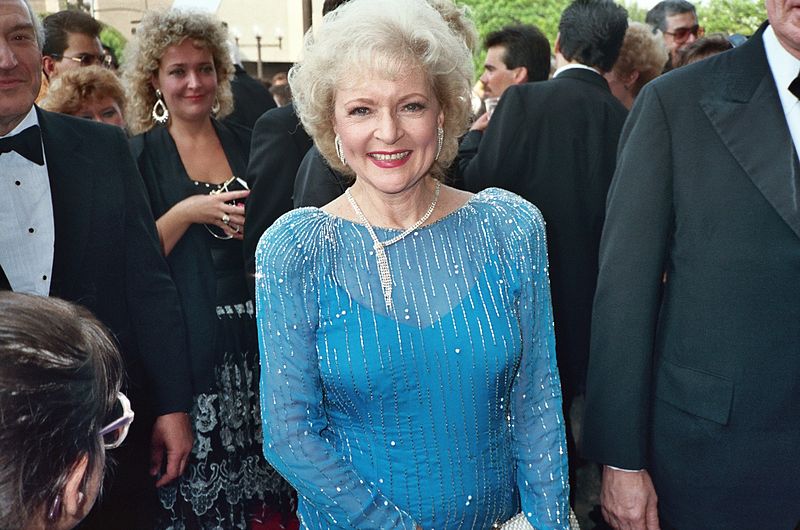 HEAVEN – After years of speculation from fans, God announced today the highly anticipated Golden Girls reunion special is now available for subscribers of Heaven.
"We've been wanting to do this for some time now," said The Almighty from his office. "With today being the 0th anniversary of Betty White's passing, we're happy to surprise afterlife long fans with this special to commemorate the occasion."
The eternity-long special is expected to see White reunited with her fellow deceased stars Bea Arthur, Rue McClanahan, and Estelle Getty. According to rumor, other co-stars that White had barely outlived might make an appearance to share memories, such as Chloris Leechman, Ed Asner, and Gavin Macleod.
"I'm so excited for this to release! I thought they'd never get Betty White up here!" said dead Golden Girls enthusiast Myrtle Prior. "I was a little disappointed that it was religion-locked, but apparently you can get a 30-day free conversion to Heaven, so I might sign up for that and then cancel it right after."
In other afterlife entertainment news, Hell is teasing that Bill Cosby will be coming there soon with infinite showtimes available.