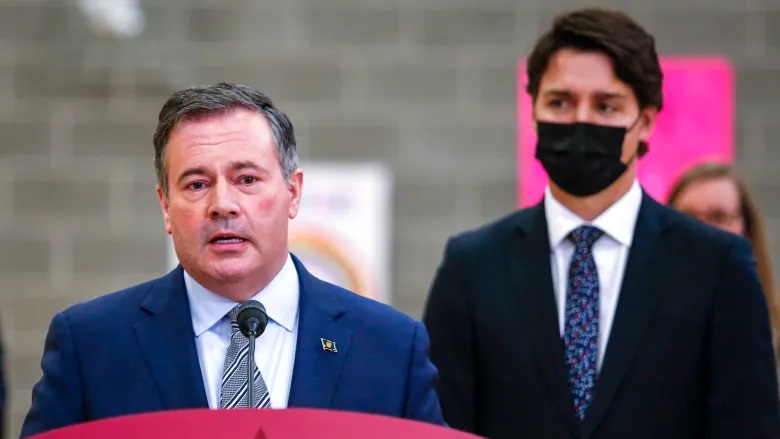 EDMONTON – Despite having a recent referendum on whether equalization payments should be removed from the constitution, the government of Alberta has decided that a vote will not be necessary to accept $3.8 billion of additional child care funding from the federal government.
"Equalization payments are an unfair and undemocratic way to take money out of the pockets of hardworking Albertans," said Alberta premier Jason Kenney, "but this extra funding is an essential boost to Alberta's economy. Kind of like how the carbon tax is government overreach but the government investing in fossil fuels is a wise economic move."
While the current UCP cabinet has ruled out a referendum on whether to accept the billions in additional cash payments they have not ruled out putting other issues on a province-wide ballot. Possible questions include "Was Rachel Notley terrible or just really bad?", "The Canucks suck yeah?" and "How good would it be if we could just go back to the 80's?"
Despite Alberta joining the plan, Doug Ford and his government intend to stick to their Conservative principles and try to stop large, expensive federal programs that could help working and middle class families.
While the $10 a day childcare was first implemented in Quebec, and then adopted by the federal Liberal party, Kenney and the UCP do intend to take full credit for it when campaigning.