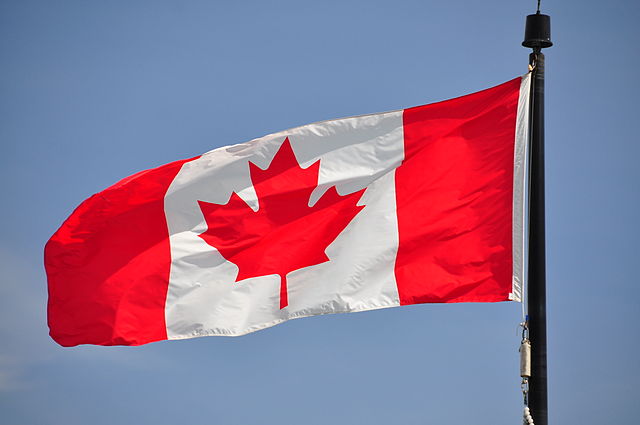 OTTAWA – Heritage Canada has announced all Canadian flags will be lowered to quarter mas or "just above shoulder-level" for Remembrance Day.
"Instead of making a complicated decision on whether to raise a symbol of colonialism only to lower it for Remembrance Day, we're simply going to lower it to half of half mast," said a government official. "It shows that the government is really, really sorry and respectful at the same time without angering anyone."
At first, the government proposed lengthening polls to twice their size so flags would be back at their original full mast height, but appear to be at half mast, and could be lowered to half-mast height while appearing at quarter mast.
"Then we thought of shrinking the Canadian flags to half their original size," added the official, "but that would take up too much electricity using the dryer."
At press time, the government confirmed that they could only provide symbolic gestures in lieu of funding either Indigenous or veteran services.