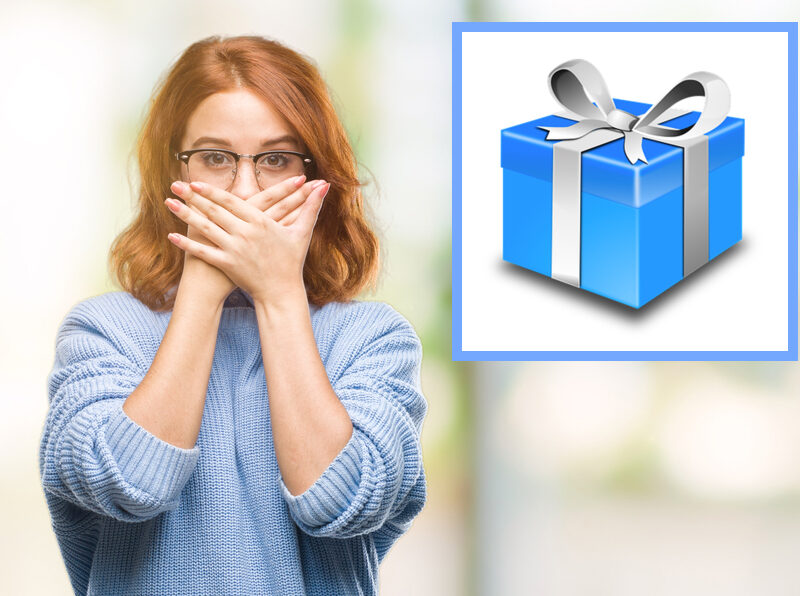 So, it happened. You've spent so many years helping your rhythm-method-loving friends fix their mistakes that you completely missed the turning point when everyone's pregnancies became on purpose. Then, your best gal pal told you she's pregnant and, like the Pavlovian beast you are, you let out an "I'm so sorry" instead of joyous shrieks. Now what?
You need to get her a gift that shows you totally recognize the magic of pregnancy and y'know – mucous plugs and placentas!
You need to get her a gift that proves, once and for all, you will not drift apart within 6 months of her giving birth because she's no fun anymore.
You need to get her an apology gift.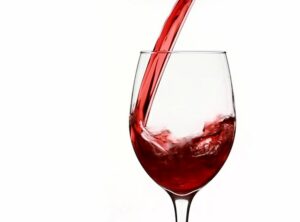 Wine
What better way to make your friend forget your faux pas – and that bleeding gums are often a side effect of pregnancy – than to get her completely sloshed? A bottle of wine is a classic apology gift; as long it's over $30, you can't go wrong!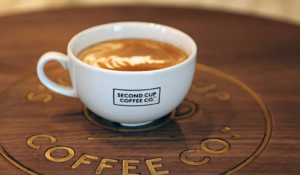 Coffee
Nothing says "I'll pretend harder to be happy for you" like caffeine! A pound of gourmet coffee beans is a thoughtful gift and aren't new parents always bitching about being exhausted, anyways?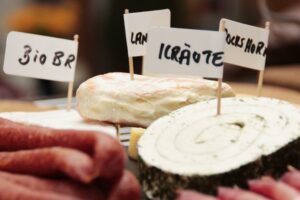 A platter of soft cheeses
Your pregnant friend probably needs comfort food to help her mourn her pelvic floor! Make sure to include some of that unpasteurized camembert, to show how much you respect her new life journey.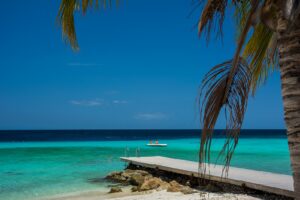 A vacation
Mama needs one final vacation before she poops in front of a bunch of doctors, so get your pregnant friend on a plane to Spain! It'll probably be no fun to fly with morning sickness (you're so empathetic!), so schedule the trip for her third trimester.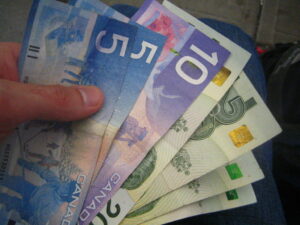 Money. Just like a basket of money.
Apparently having a kid costs a lot of money, which in your defence is one of the reasons you said "sorry." So give her a big ol' basket of twenties. That may seem pragmatic and not "fun," but your pregnant friend will be too focused on the looming spectre of vaginal tearing to notice.
And if all else fails, show her that episode of Breaking Bad where Walter leaves his baby at a fire station – you know that episode always cheers you up!