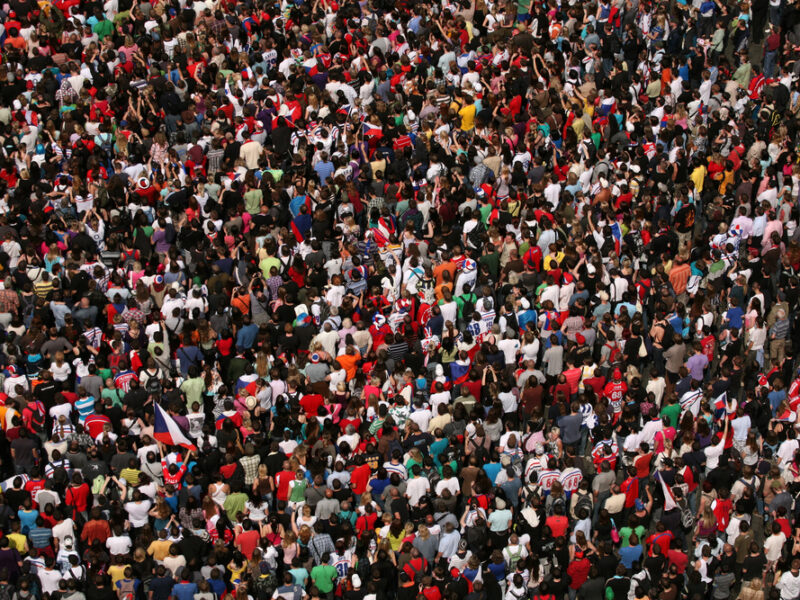 OTTAWA – Health officials in Ontario have announced those eligible for their COVID-19 vaccines may either make an appointment with their health provider or participate in a stampede trampling everything in their wake like a herd of spooked water buffalo.
"Residents are encouraged to book online or make a mad dash for that last, treasured vial upon hearing the slightest rumour," said an Ontario Health spokesperson. "As part of our Darwinian roll-out strategy, only the fastest will be rewarded with an immunization at a local pharmacy."
Some members of the mad rush said they hope to get a glimpse of the vaccine even if they won't be jabbed for months.
"Oh my God! I think I can see the pharmacy where 100 doses of AstraZeneca were administered yesterday!" screamed a euphoric 26-year-old superfan sighting a glimpse of the Loblaws pharmacy. "I've been in line for two days now just to meet the famous pharmacist's assistant who helped handle the doses!"
At press time, a local Shoppers Drug Mart was setting up a coliseum in the parking lot so desperate residents could fight to the death for the very last vaccine.