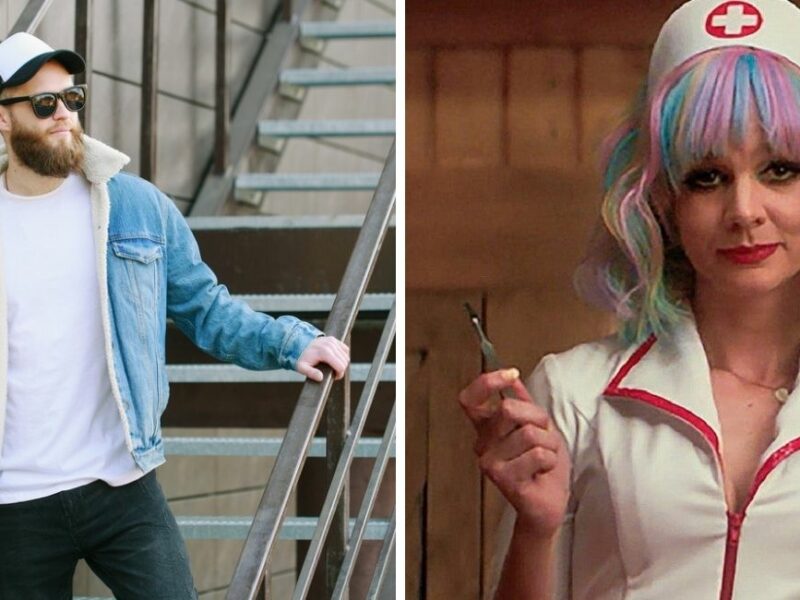 LOS ANGELES – Ryan Booker, an unpromising man from Los Angeles, has finally gotten a chance to post his review of Promising Young Woman on Letterboxd.
"I am very excited to share my views on the film with my followers," started Ryan writing to no one in particular. "Promising Young Woman begins. A nice guy brings a drunken woman home to take care of her. All the sudden, we realize she faked being drunk. As far as I am capable of understanding, this means she is the main villain of the movie."
Ryan, who has avoided doing anything of value during his 34 years of life, began writing film reviews after realizing no one really cared what he had to say in person about anything. Ryan has written 3,024 film reviews, none of which have been read by anyone by himself.
"Luckily, the main character meets another nice guy. But later it turns out he is not very nice so I have no idea what the movie is trying to say about him," explained Ryan, who is really hoping this is the year he passes his Police Academy exam. "It's clear all the guys in the film are nice and really sorry for the things they did but she still doesn't have sex with them. I just don't understand what she wants. Also she's not that hot."
Ryan, who has been fired from every job he's ever held and whose mom recently described him as "a 4 at best" went on to say he thought that first-time director Emerald Fennell was "an amateur" and "she must be related to somebody famous. I know that's why my movie hasn't been made."
Ryan has been contacted by The Toronto Sun to publish this review online. "It is the lack of any meaningful insight Ryan has that makes this so perfect for our readers," said veteran critic Dennis Harvey. "He also gets that Carey Mulligan is not that hot."