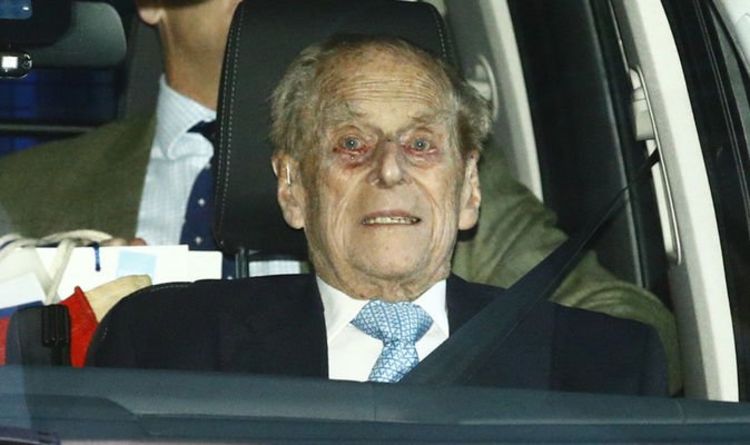 LONDON- Hot on the heels of Prince William's recognition as the World's Sexiest Bald Man, The Duke of Edinburgh Prince Philip was recently named the Sexiest Man Kinda Alive.
In the poll conducted by a consulting firm, Prince Philip was awarded the title on the basis of his oozing sexual energy. Poll participants pointed out his gorgeous pale skin, his sexy scaly mouth, and his swoon-worthy bloodshot eyes, beady and darting around, searching in vain for new places to colonize.
But the BDE doesn't end with his appearance. The famous Duke is also known for his quick wit and sharp tongue. "What??," said Prince Philip when he was greeted with the good news.
"We're really excited," said Veronica Albert, a spokesperson for Prince Philip. "Between this and Prince William's title, the old royal family is looking pretty hip right about now! I'm not saying this for certain, but you might be seeing Camilla Parker-Bowles on the cover of Sports Illustrated…depending on whether they're okay with an 18th century bathing gown. Meghan Markle who?"
The husband of Queen Elizabeth II narrowly beat out a pool of other kinda alive males like a balcony aloe plant, an artificial intelligence system whose existence and matter of being is an ontological debate, and a "cluster of cells" Sam Oosterhoff insisted was alive but ended up being saltine crumbs he had gotten on the specimen stage of his junior microscope.
While it's unusual for a family whose lineage looks less like a tree and more like a self-contained circle to receive praise for their appearance, it's not out of the question. "People tell us all the time how attractive the royals are, and Prince Philip is no exception," said Albert who was also acting as spokesperson for the firm who conducted the poll. "Yes he may be currently hovering in the doorway between this world and the next, but remember, he's still worth millions despite his many racist gaffes. And in the eyes of The Firm, that's the most attractive thing of all!"
In related news another, totally independent poll has found Prince Andrew Sexiest Innocent Man Alive.