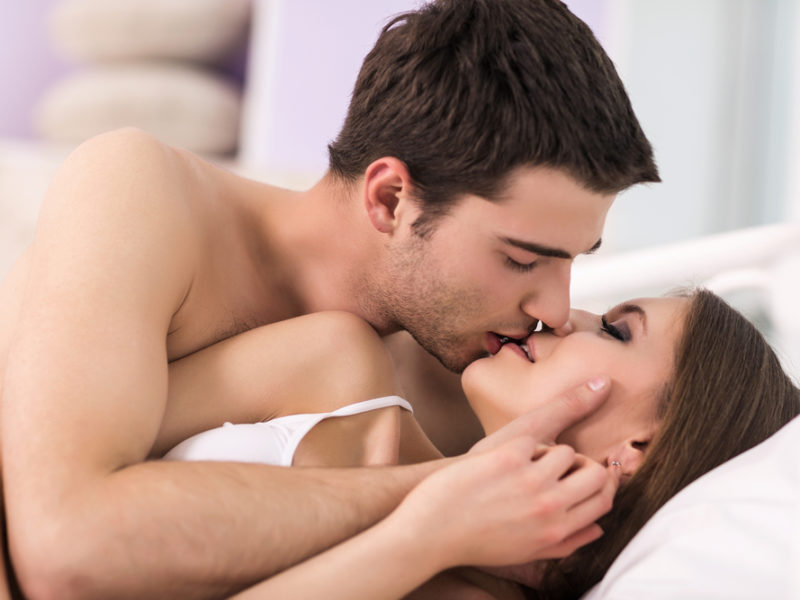 TORONTO, ON – Bell Media was slammed on Twitter today for their new nationwide campaign Bell Let's Talk Dirty. According to the telecommunications giant, the campaign is an effort to break down the social stigma around verbally expressing all of the nasty, depraved, and downright filthy thoughts floating around in that sluty little head of yours. But critics argue that Bell Let's Talk Dirty is nothing more than an advertisement wrapped in sex-positive platitudes. 
"Bell actively profits from all the thirst of Canadians while implicitly supporting the censorship of adult content across internet platforms," said sex advocate and self-described pervert Erin Stallion. "Don't smack my ass with one hand and cover my mouth with the other… unless we, like, discussed it beforehand." 
Bell Let's Talk Dirty is an extension of the Bell Let's Talk, an initiative aimed at normalizing conversations about mental health. The company's decision to run both campaigns on the same day – and feature superstar Canadian Crooner Michael Bublè in both campaign videos – also brought the ire of many commenters online. Despite this, champions of the Bell Let's Talk Dirty believe that anything opening up conversations about your sexual desires is a good thing. 
"I understand why some people might take issue with Bell Let's Talk Dirty, but it's led to some really intimate moments with my partner," said Waterloo resident Jon Brown. "Now he does that thing with this amazing finger thing when he's blowing me. We never would have got there without creating open space for communication." 
Still, detractors believe that the Bell Let's Talk Dirty yet another PR stunt. They believe that if the company actively cared about getting freaky, it would talk about the issues more than once a year. 
"The rest of the year Bell does absolutely nothing to help out all of the thirsty little creeps they now supposedly want to support. It's sickening," said Stallion. "But really any time some sort of activist cause – mental health, sex positivity – is taken up by corporate interest, it's bound to go off the rails. The other day the Dunkaroos Instagram account started talking about depression. They captioned a picture of frosting with IT'S OK IF UR NOT OK. If Lunchables tells me to start practicing Kegels…I might just go celibate."