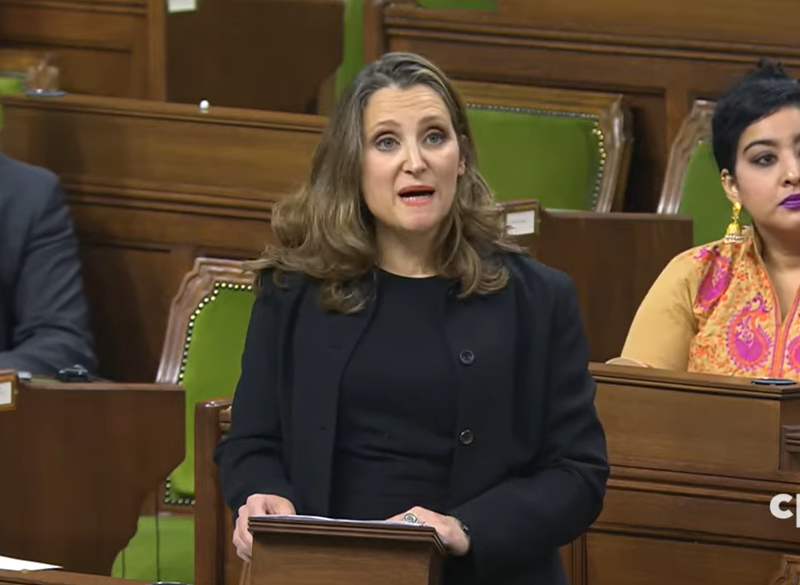 OTTAWA – The federal Liberal government announced it will be getting a second job to cover the $381 billion deficit projected in yesterday's fall economic update.
Vowing that no Canadian will be left behind during and after the pandemic, the cabinet was united in their quest to look for part-time work on evenings and weekends for the extra cash.
"A Canada-wide child care system is going to cost us, but I can earn some extra cash as a French tutor," said Deputy Prime Minister Chrystia Freeland. "I can put at least $412.15 every month towards the deficit, and it will only take me less than 18 million years to pay everything off."
"If the provinces aren't going to step up, then I'll be tree planting during my summers," thundered Natural Resources Minister Seamus O'Regan.
Prime Minister Justin Trudeau vowed he would do his part in ensuring the economy recovers without breaking the bank by running his own snow shovelling service.
"I've earned $12.35 already," boasted Trudeau with a sizable bag of nickels. "There's a few loonies in here too!"
At press time, the Conservatives couldn't keep up with all the critical social programs and benefits they plan on cutting.