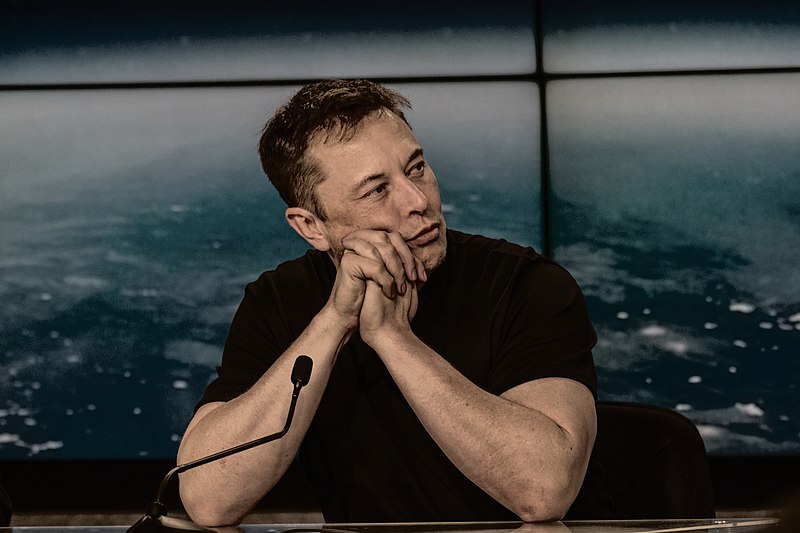 SAN FRANCISCO, CA – Tesla CEO Elon Musk announced plans for a new thermo-mining drill today that would have the capacity to drill deep enough to pull his head out of his ass.
"Today is an historic day," Musk declared whilst his head was shoved unfathomably deep into his own rectum. "Finally, we have the means to extract the deepest-buried substance on Earth."
Plans for the revolutionary device were on display, parts of which involve a diamond tipped, carbon mining drill bit, a basic human-empathy chip in the base of the spine, and South African apartheid-era emeralds, and is expected to be finished in the summer of 2042.
The news comes simultaneously with Musk announcing a possible COVID-19 diagnosis, "I got tested four times, twice positive, twice negative," Musk told the press gallery, "Clearly this COVID thing is blown way out of proportion. Look! Negative twice. Now get back to work! Sorry, force of habit."
Musk ignored further questions from the press about his recent COVID situation, instead gesturing to the plans for the device, which is fueled with the entirely renewable resource of billion-dollar US government subsidies.