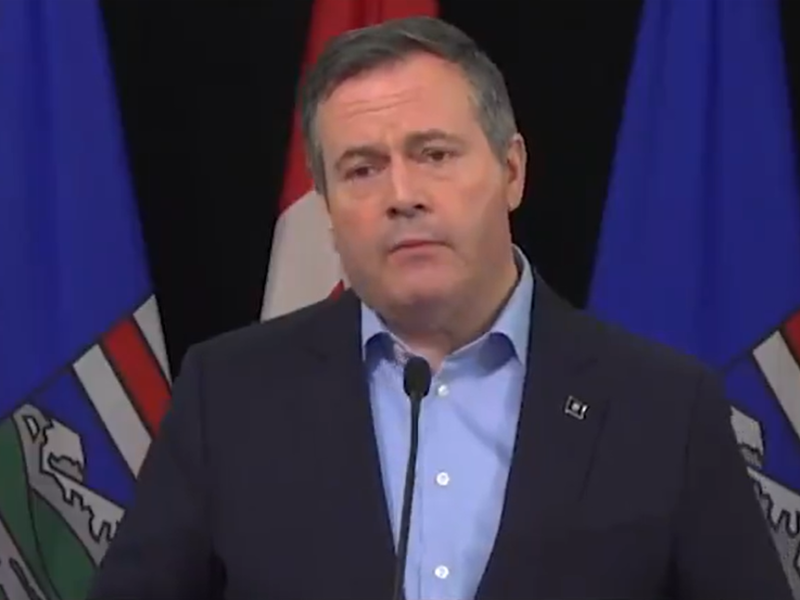 EDMONTON – Edmonton Police Service have issued an amber alert for Alberta Premier Jason Kenney who is nowhere to be found and may be in danger.
The 52-year-old, who has the accountability of a five-year-old, is believed to have been kidnapped or is ducking for political cover during a bad news cycle as Alberta has reported more COVID-19 cases than a province three times its size.
"He was last seen running away in a blue truck with the bumper stickers 'Personal Responsibility' and 'Jesus is my Pandemic Response,'" said Sgt. R.B. Whitmore of the Edmonton Police Service.
Police have been scouring Kenney's favourite pipelines with tracker dogs and baiting him with samples of hydrocarbons, but have not yet located the elected official.
Authorities remain confident that he will be located the moment he gets the chance to blame the federal government for something.