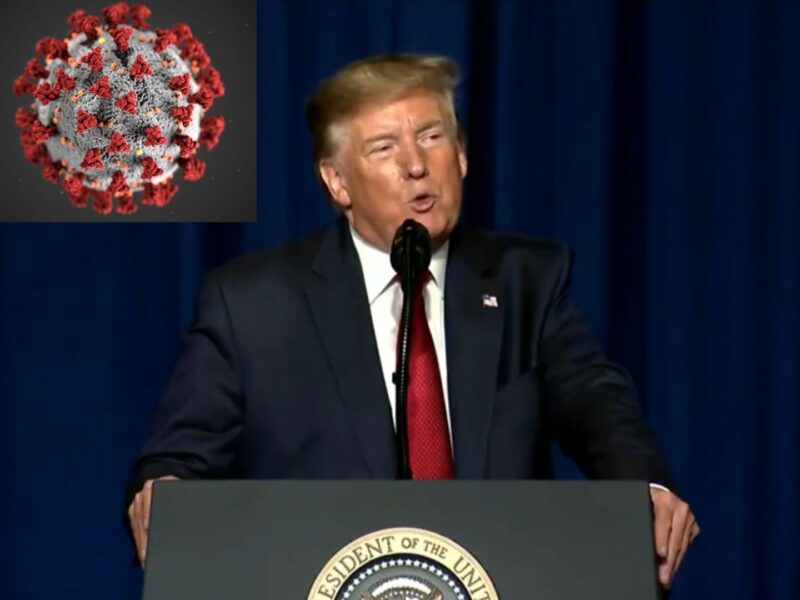 WASHINGTON – A dangerous threat to global stability and human health announced he has contracted a dangerous threat to global stability and human health.
The deadly pair have ruined national economies, stoked xenophobia and racism, and given little regard to protecting humanity, but one grossly underestimated the other.
The menace that gave the world a feeling of exhaustion and hopelessness for the past 47 months was no match for the danger spreading debilitating anguish and isolation experienced in the past 9 months.
"We will get through this TOGETHER!" tweeted the man who has repeatedly downplayed the threat currently incubating inside his body.
Uttering either one of their names made world leaders, high ranking generals, and top infectious disease experts tremble in fear.
"We send our thoughts and prayers that this terrible virus that has caused the world nothing but agony since we learned of its existence does not succumb to COVID," said German Chancellor Angela Merkel.
At press time, US national security advisors couldn't help but find this pretty funny.