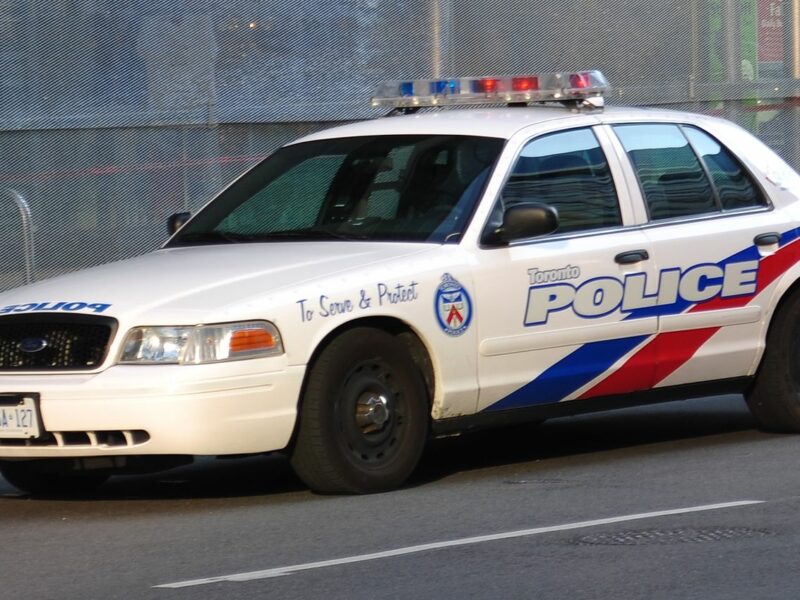 TORONTO – Following Toronto Police Chief Mark Saunders' announcement that he has chosen to step down, the city's Police Services Board has announced that they are seeking a bold new leader who is committed to avoiding change at all costs.
"We are proud of the work that Chief Saunders has done during his time as Chief of Police," announced mayor John Tory, who is a member of the Police Services Board, "but now that he has chosen to end his tenure we want to welcome the next generation of leadership, that will hopefully bring with it exciting ideas that challenge our notion of policing as little as possible."
"Together, we're not taking any bold steps into the future whatsoever," Tory added.
The Toronto Police has a long history of innovation in the field of not innovating. From police brutality, to racism, to classic coverups, the Toronto Police have succeeded in maintaining a steady continuum of all of the hallmarks of urban policing. Tory further insisted "whoever our new Chief of Police will be, he or she will be chosen entirely on the basis of his or her ability to uphold these unchanging values."
Board members are hopeful that the new Chief of Police will be able to implement such ineffective strategies as: getting officers to maybe write down the times they might have done something bad: declaring killing people against the rules "unless you really have to"; and asking very nicely to let cops back into the Pride parade.
In response to the Black Lives Matter movement cities across North America have received calls to defund their police operations, including a recent motion submitted by Toronto city councillor Josh Matlow. Whoever steps into Saunders' shoes is expected to be tasked with finding the best way to do the opposite of that.
"We are exploring a number of avenues inside and outside the Toronto Police Services for the best person to make the people of Toronto feel like we're moving forward, while staying firmly in place," stated one source who did not wish to be named.
Sources indicate the leading contender for new Toronto Police Chief is "one of those inflatable clowns that bounces back up when you try to tip it over."