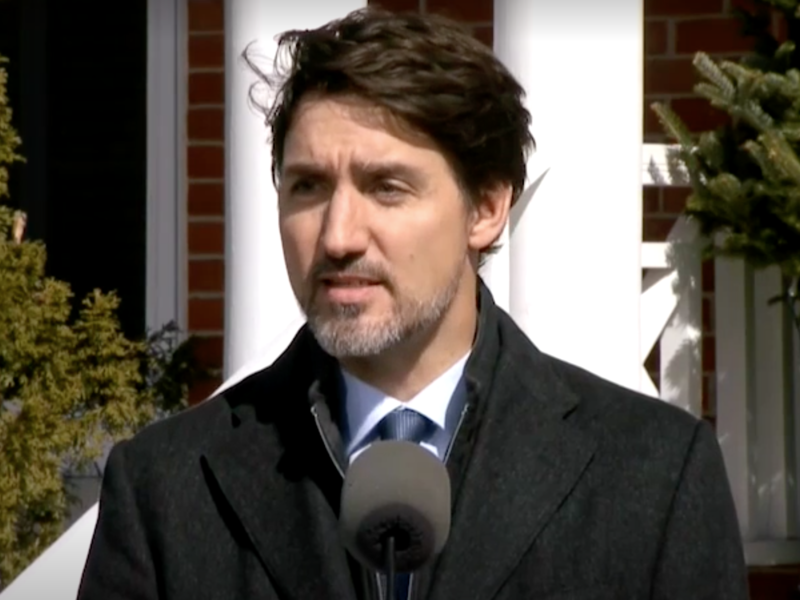 OTTAWA – Prime Minister Justin Trudeau announced today that all forms of coronavirus coming from outside from the country must come from American citizens.
"Today, we are announcing that any person infected with COVID-19 not exhibiting symptoms must be a Canadian, a permanent resident of Canada, or a citizen of the United States," said Trudeau in a press conference held outside his house. "Trading with the United States, whether it's steel, lumber, or deadly diseases, is critical to Canada. We need to maintain this important free-trade relationship."
With the rising levels of cases and evidence of community-acquired infections, the government of Canada is protecting its citizens by relying on its neighbour whose President appears to be living in a different universe.
"The borders are closed to everyone, unless they're citizens of a country with no functioning healthcare system for anyone who isn't a millionaire," said Trudeau.
Canada and the US are still working on whether a fever will be defined as either 38 C or 101.5 F.