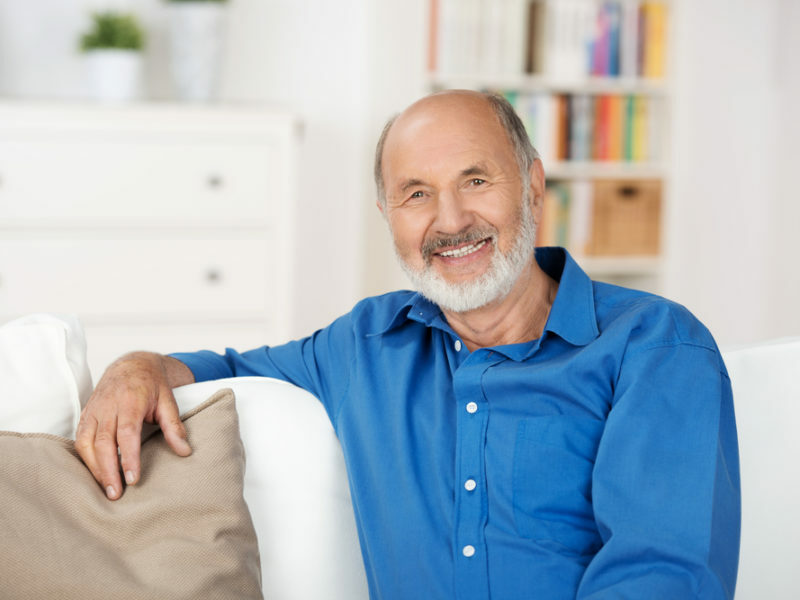 Belleville, ON – After realizing that it was already late February, local road safety enthusiast and self described father, Hank Jebbs was heartbroken that there is only another two months to espouse the necessity of snow tires in certain weather conditions.
"Sure you get the odd snow squall in May but it's not the same. It seems to come up quicker every year," said Jebbs. "And when you get to my age, you realize that there's only so much time you have left and you want to spend it with loved ones, lecturing them about how important snow tires are."
In addition to the better braking and handling that snow tires provide in winter conditions, Jebb also claims that snow tires will increase visibility, improve gas mileage and fix whatever problems his kids go to a therapist for.
"I think he has Seasonal Affective Disorder," said Jebbs' daughter Carol. "But like the opposite of normal SAD where he's only happy in the winter because he gets to use phrases like "optimal traction in below zero temperature."
"At least when summer comes around and we go to the cottage he'll get to spend all day telling us about proper boat docking procedures."
Jebbs has started picketing a local Kal Tire after they advertised all season tires.