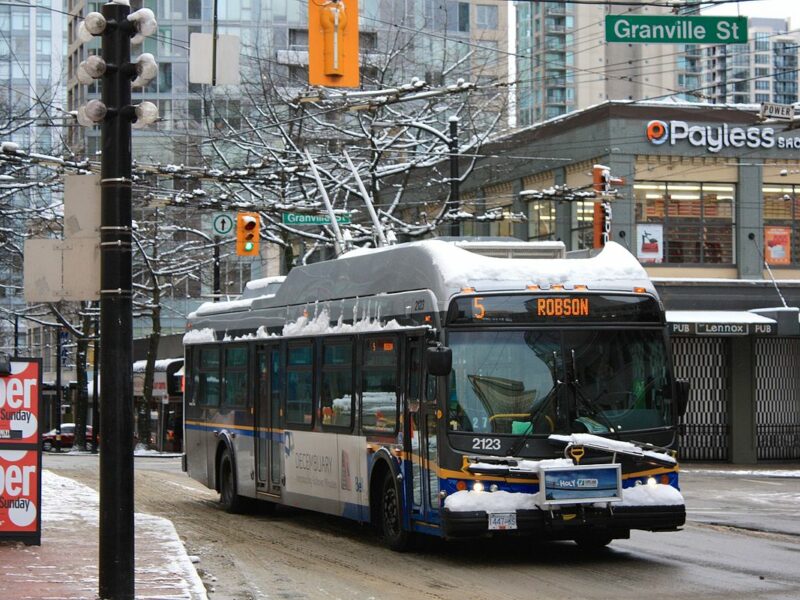 VANCOUVER – A Canadian city that hosted the 2010 Winter Olympics has yet again failed to anticipate snow.
The municipality that touted the city and area as a wintery paradise for the world to see with snow capped mountains, and used an Inuit cultural symbol for a logo for the international sporting event a decade ago didn't see snow as a possibility.
"I am asking our citizens not to panic over this accumulation of frost rain," said Mayor Kennedy Stewart said in an emergency press conference. "We have people working round the clock to identify what this stuff is, but it keeps melting into water whenever we take it inside."
The city that invited the world to compete on surfaces of ice and snow has shut down its roads, schools, and businesses due to ice and snow.
Early reports indicate that all of the city's luxury car snow plows have all spun out in an attempt to clear the cold powdery substances from roads and sidewalks.
Several BMWs remain stuck in bike lanes, just like in the summer.