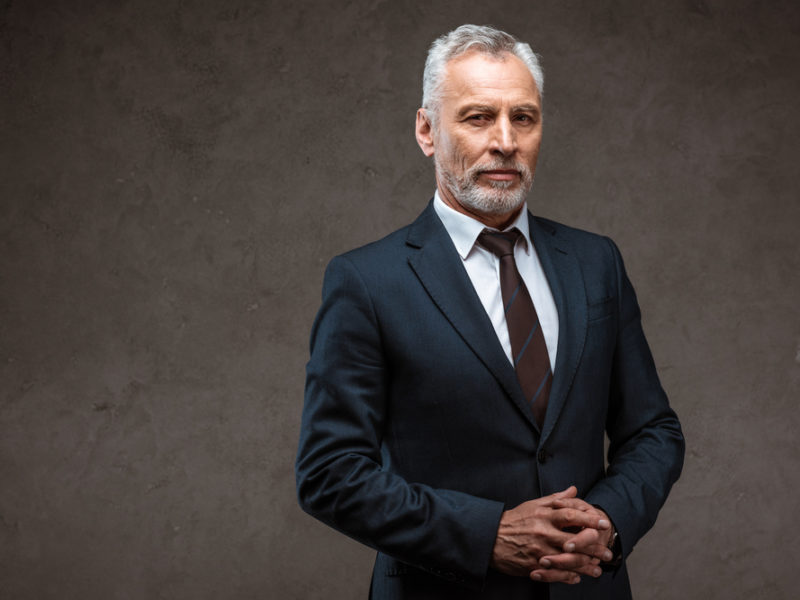 WASHINGTON D.C. — United States politician Herb Phillman has unveiled a bold new stance on the controversial issue of abortion bans by proposing exceptions in instances of rape, incest, and being a woman with whom he is having an extramarital affair.
"Abortion has been a stain on our nation since liberal judges forced the catastrophic decision of Roe v. Wade on us," Phillman told reporters. "However, we believe that some very narrow exceptions are appropriate; if the woman has been raped, is a victim of incest, or has become pregnant as a result of having sex with me, personally."
The new proposal is finding tentative support from GOP leaders seeking a less-stringent alternative to abortion bans recently adopted in states such as Alabama and Georgia, which include no exceptions, even for women who wish to terminate due to the fact that they are not the wife of the married republican lawmaker who impregnated them and make him feel things he's never felt before.
"As horrible as abortion is, we recognize that in some circumstances, women face the unthinkable prospect of bearing to term a pregnancy that resulted from having extra-marital sex with a lawmaker who didn't want to put on a condom because his dick is too weirdly shaped," a spokesperson for Phillman told reporters.
"What if the woman will have to carry the consequences of an assault for the rest of her life? Or what if she is willing to abort a pregnancy resulting from one wild night at a Howard Johnson's with a republican lawmaker AND she is willing to sign an NDA?"
"In those cases, abortion should be an option of last–or even first–resort."
While some anti-abortion groups argue that the law is too lenient, many critics are gradually coming to support the plan.
"Initially, I was horrified to think a child would not get to be born simply because someone like Herb Phillman provided its genetic material," anti-abortion activist Kaley Libbsom told reporters. "Then I got a closer look at his weasely little face and I thought, no child should ever be forced to carry an inheritance like that."
Unfortunately, under the new plan the cost of abortions will not be covered due to the fact that Phillman's wife usually goes over the credit card statement.