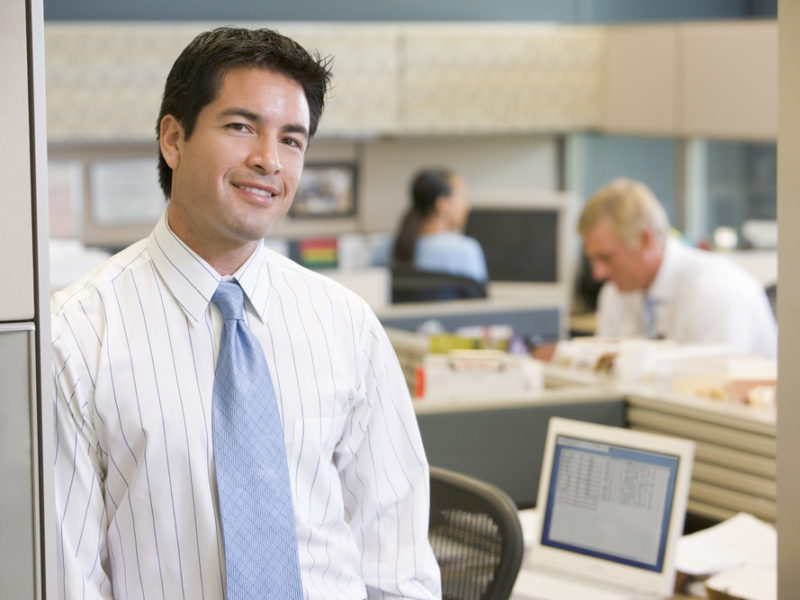 CALGARY – A long, bright career ended today following dozens of accusations of sexual harassment against Larry Branson, and he is holding nothing back as he expresses his deep, heartfelt remorse for getting caught and losing his job.
"Words fail to convey how sorry I am," Branson said during his tearful goodbye. "Sorry about losing my job. Sorry that people no longer respect me. Sorry that I don't have access to a pool of women too scared of losing their own jobs to report the terrible things I do to them. My regret knows no bounds."
Branson, who has yet to apologize to any of the women he harassed, was particularly adamant that he has learned his lesson and will never again bring such shameful attention on himself and his workplace.
"I want my future employers to know that this will not happen again. I made a mistake. That mistake was getting caught. If that hadn't happened, I'd be hard at work right now," he said, emphasizing the word "hard" while grabbing his crotch.
"That's the kind of hilarious joke I used to love to tell when I was alone with a woman who didn't have the power to ask me to stop," he said, looking wistfully at a nearby cramped supply closet with one exit. "Most would just act annoyed, but some would get this fearful look in their eyes, like they knew a man who behaved that way might be capable of anything. Moments like that, those are what I'm going to miss the most."
Branson's employers have expressed shock and sadness at these allegations and have made it clear that in the future such behaviour will not be tolerated if it is also made public and they are forced to finally do something about it.