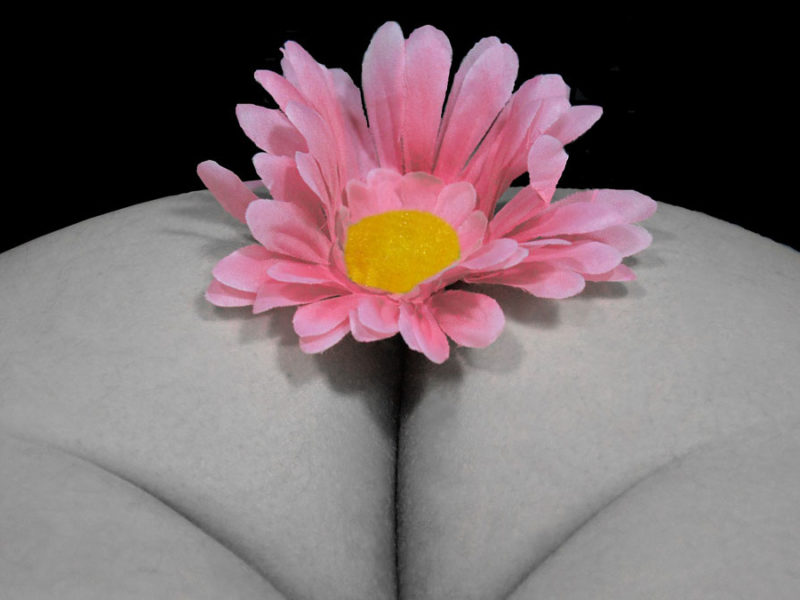 PETERBOROUGH, ON – Due to a growing increase in sexual expression and a more prevalent hookup culture, the long-standing system of "bases" used to define the progression of sexual acts have received a major upheaval, most notably with second base now being redefined as eating ass.
"The old system was outdated and a product of a more prudish time," states Jennifer Salina, author of 'Batting 1.000' a book on seduction and sexual exploration. "With a transition to these new definitions, people will more accurately be able to communicate their sexual history with their partners beyond the vanilla range of the old system."
The full changeover beyond second base being redefined as eating ass includes moving penetrative sex from home plate to first base, as well as third base being redefined from oral sex to moderate bondage play and/or light orgasm denial. Lastly, the new home plate is an act which currently lacks a defining word in the English language but the Japanese refer to as 'Mugen orugasumu no tamashī' which translates roughly to 'soul of infinite orgasms'.
"This new system is more reflective of the rising libido's of the current generation," further explains Salina. "It makes each base its own adventure, not just a checklist that can all be knocked out in one lustful night. To be an all-star who regularly crosses home plate, you've got to have some serious skills and a near insatiable kinky eagerness."
"Just yesterday she asked me if I want to try a 'pinch hit rbi single,'" says Cheyenne Struff, 23. "Which is when you have a threesome somewhere public. Now I'll forever love the Arby's bathroom just a little bit more."
In an effort to keep all metaphors in line with each other the "birds and the bees" talk will now also be redefined as "the birds and the bees and the tigers and the daddies and the zaddies and even more bees and one more bird in the corner jerking off while they watch".
Image via Pixabay