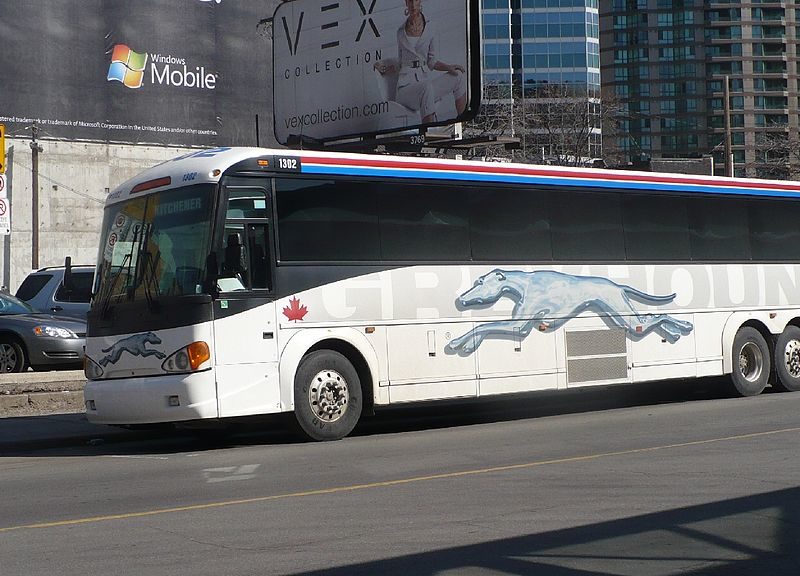 REGINA – The Saskatchewan government is scrambling to find a new way of solving its homeless problem instead of purchasing them a one-way ticket to Vancouver.
Last week, Greyhound announced that it would be ending all Western Canada's bus routes in October, which will have an impact on Saskatchewan's Make-Them-BC's-Problem housing strategy.
"For years, we've encouraged the less fortunate to make the exciting move out West whether they like it or not," said Social Services Minister Paul Merriman. "But the cancellation of cheap transportation to Vancouver hinders our ability to export our problems to other jurisdictions. If the federal government doesn't step in, we might have to come up with adequate, well-funded solutions."
The province has already looked into using Fedex, UPS, or a giant slingshot to carry their down-and-out citizens to another province, but were not willing to pay by weight.
Meanwhile, government officials from the Ministry of Health have begged Greyhound not to stop services to Vancouver as they play an integral role in the homeless mental health and addictions strategy.
"I would like to remind you that we're very supportive of safe-injection sites, so long as it remains in Vancouver," said Saskatchewan's Health Minister Jim Reiter. "We need one-way buses to help these people get help from BC and the City of Vancouver."
The prairie province insisted that its policy of sending impoverished and vulnerable people without housing to Canada's most expensive city to live in makes perfect sense.