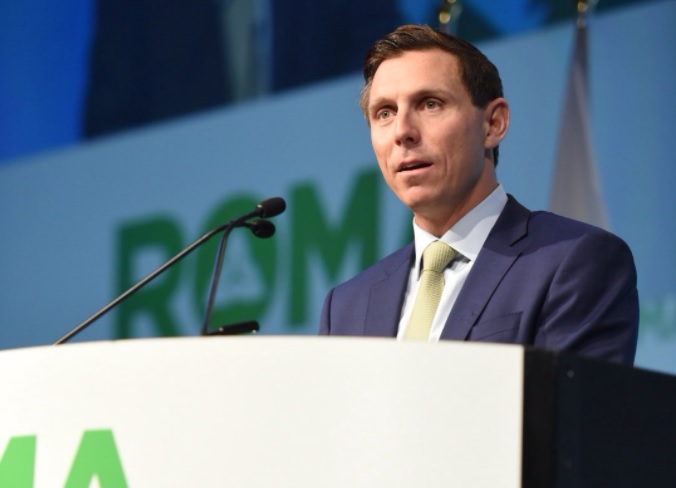 TORONTO – Former Ontario PC Leader Patrick Brown is kicking himself after failing to read and understand the meaning of consent as described in Ontario's sex education curriculum updated in 2015.
While the former PC Leader initially opposed the revised sexual education for school children before changing his mind and then supporting it, Brown admitted that he "glossed over" the grade 7 material about having respect for yourself and others, including the importance of consent and clear communication.
"Some outraged citizens left the sex-ed booklet on my desk, but I didn't really take a good look at it," explained Brown in his final speech as Ontario's Official Opposition Leader. "I just got caught up in the anger and fervour about a six-year-old learning if they have a penis or a vagina, and had not time to give it a good read."
After spending ten minutes reading a curriculum he once said "went too far," he now realizes that he was the one who possibly went too far.
"Non-verbal cues and recognizing one's position of authority in a sexual relationship would have really helped me out a few years ago," he added.
According to sources, Brown will plead his innocence claiming there were significant cuts made to the education system under Progressive Conservative Premier Mike Harris.