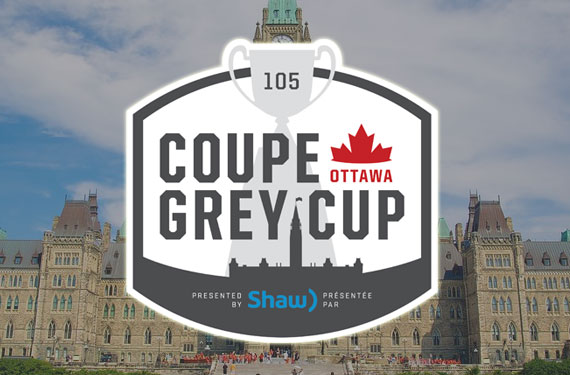 OTTAWA – Reports from in and around TD Place Stadium say Grey Cup fever is sweeping almost 3 dozen people.
The game between the Calgary Stampeders and the Toronto Argonauts is projected to attract many ticket holders, only 30% of whom will be there ironically. This is a massive improvement from last years match in Toronto.
"This sort of enthusiasm is why Canadian football is Canada's favourite non-hockey, non-curling, non-figure skating fall sport." said CFL commissioner Randy Ambrosie "It once again proves that the CFL is a lively exciting entity and not just something that exists to fill the endless need for content created by too many cable sports channels."
The game is expected to be the 3rd highest rated late afternoon game this Sunday behind only the Toronto Marlies and a regular season NFL matchup.
"Initially I was worried about the impact that the Grey Cup would have," said Old Ottawa South resident Kerns Paren. "But the city and the league put the infrastructure in place to handle the influx of several people named Gord and Barb. I wish there was a Grey Cup every year!"
Ottawa residents have been charmed by Grey Cup traditions such as Calgary fans bringing a horse named Tuffy into various hotels and bars in the area and the CFL disavowing any responsibility to CTE afflicted current and former players.
"I am so excited about seeing the best from the west and the best from the east face off!" said Redblacks season ticket holder Fred Rivers " If I can find someone to go with me I am definitely planning on attending."
Tickets for the Grey Cup can be bought online or from a scalper in the stadium parking lot for $15 cash.