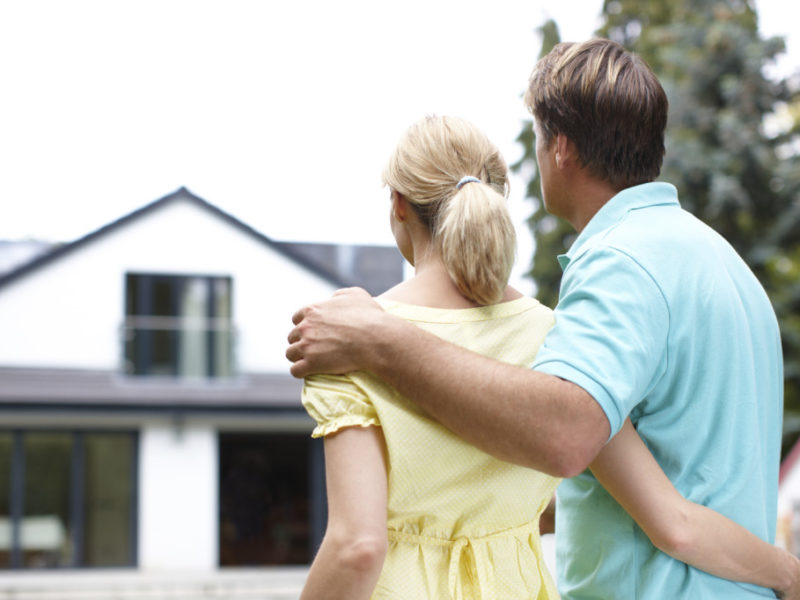 WINNIPEG – After years of looking for a home Toronto-based young professionals Marcus and Ashley Warren are delighted to have finally found one in their price range, located in Winnipeg, Manitoba.
"First we got priced out of Brampton, then London, but finally Winnipeg turned out to be a great option," explained Ashley, who currently works as in-house counsel for a firm on Toronto's Bay Street. "Still, better to get in on the market and build equity now before we're stuck commuting from Moose Jaw."
The Warrens' closing bid for the two bedroom house located only 2,032 kilometres outside of downtown was $350,000, way lower than anything they had previously considered in the GTA. They had previously put an offer on a semi-detached bungalow, but were beat out when another couple doubled the asking price and offered to sacrifice their first born child.
The Warrens also recounted a time they nearly bid on an $800k downtown condo, before realizing it was a men's room inside the Bloor/ Landsdowne Coffee Time.
As housing prices in Toronto and surrounding areas show no signs of cooling, many first-time home buyers are expanding their searches. "Ashley and I were tired of paying $2,500 a month to rent that abandoned shipping container. It didn't have on-site laundry and it was full of old fish," recounted Marcus.
Marcus, a data specialist for a downtown Toronto start-up, led reporters on a tour of their new Winnipeg home. "The property tax here is pennies compared to what we would pay in Leslieville. And after a while Winnipeg's murder rate and racism become charming."
The Warrens then hopped in their Kia Forte to embark on their 22-hour morning commute.
"We can even shave an hour off if we cut through Michigan. Better than the TTC," said Ashley.