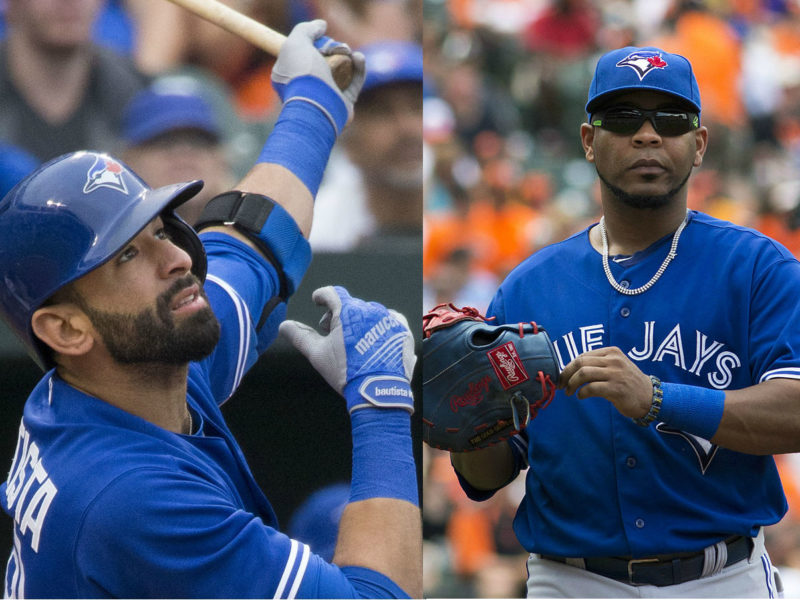 TORONTO – Rogers Media, the corporate owner of the Toronto Blue Jays, is now offering its customers a new TV, internet, and phone bundle to ensure free agents Jose Bautista and Edwin Encarnacion re-sign with the team.
The Unlimited Salary Cap™ Plan offers customers with 1GB of data, 140 minutes of local calling, and a promise that the sluggers will never be signed with the Yankees. For an additional $50, users can connect their whole household into a scheme that will keep Toronto baseball fans entertained until at least the middle of October for the next year.
"Unlike our competition, you'll know what you're paying for," explained Rogers CEO Guy Laurence. "And our clients will know that they're making a difference when we can offer Bautista $70 million for three years even with the risk of him being injured for half the year."
According to the telecommunications giant, customers will have access to live-streaming of Rogers executives begging and haggling with the players' agents over salary caps, benefits, injuries, and age.
For another $75, an additional three players can be added to a customer's MY5™ Plan for any future free agents that need a little extra green to sign on the dotted line.
Loyal fans were eager to pay for their part to keep their beloved players.
"I've been a Rogers customer since 2007 and paying hundreds of dollars each month," explained a man wearing a Jays shirt with 'Donaldson' on the back. "I was one of the first to pay more, you know, before all of these bandwagon Rogers customers came on board."