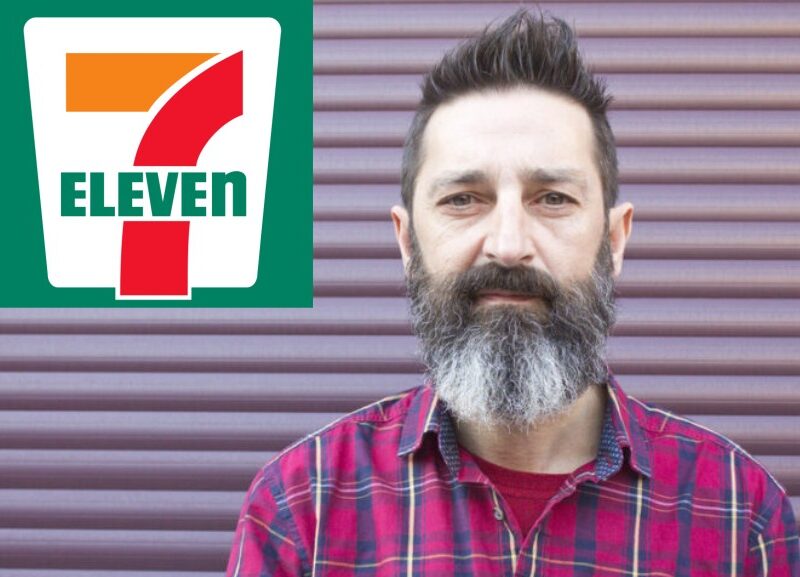 WINNIPEG — Forty-four year-old Mark O'Shea crossed a major milestone this month, saving nine years of accumulated time by repeatedly referring to 7-Eleven as "Sev."
"As a kid, I found it took forever to pronounce every single syllable of Se-ven E-le-ven…" said O'Shea. "My older brother called it 'Sev,' and when I finally figured out what he meant, I knew that snappy linguistic shortcut was for me."
Thanks to the importance of Slurpees – and by extension, 7-Eleven stores – in Winnipeg culture, O'Shea immediately noticed a radical increase in his productivity.
"When my friends would say the place's name in all of its galumphing polysyllabic fullness," O'Shea said, "I'd whip out a book, or do some squat jacks, or practise first aid until they got to the interesting part of the sentence."
O'Shea attempted to increase his time savings further, referring to Slurpees as "Slurps" and Big Gulps as "Bigs," but both failed to catch on.
"I'd say 'Let's grab a Slurp,' and people thought I was propositioning them," O'Shea said. "I'd explain what I meant, and they'd want to know why I was calling them that. And all the time I'd hoped to save was down the toilet. Although I did wind up going on a few unexpected dates."
With the time O'Shea has saved saying "Sev", he's been able to keep a cleaned-out inbox for his Gmail account, maintain washboard abs, become fluent in Portuguese, Mandarin and Arabic, contribute to the recent breakthrough in nuclear fusion, and change one person's mind by arguing with them on the Internet.
At press time, the rest of the world is rapidly closing in on O'Shea's time-saving accomplishment thanks to the near universal adoption of "BRB" for "be right back."