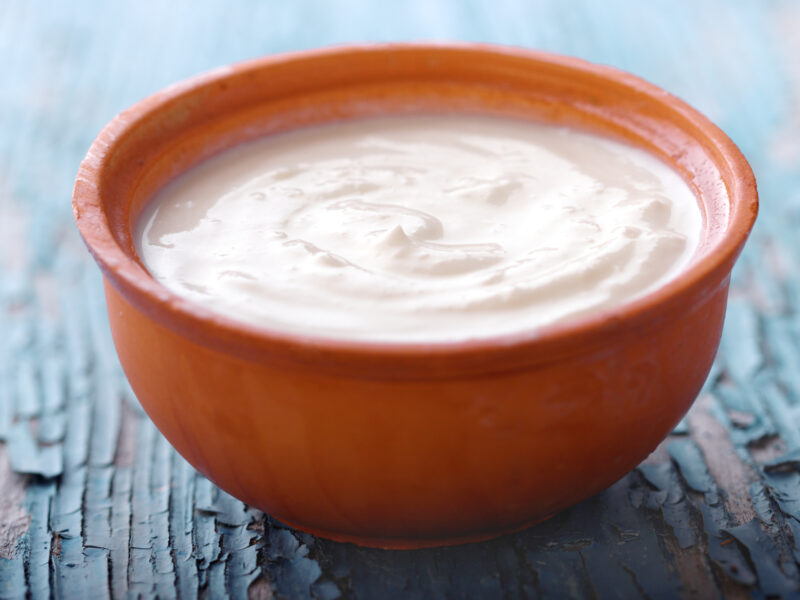 OTTAWA – A rather bland Conservative leadership candidate has gained a slight lead in opinion polls, according to the latest survey data.
Leger polling suggests a tub of vanilla yogurt is enjoying a modest lead over the other main contenders in the race: an oil-drenched Toronto raccoon, Waluigi, an anti-vax protester and Pierre Poilievre.
"The vanilla yogurt was always considered a front-runner due to its lack of real convictions, but conservative voters also resonate with slimy thieves, perennial losers and such," said Andrew Cullen, vice-president of Leger. 
"I do worry about Waluigi's chances, however, since he's often been criticized by his peers as being too liberal. His mustache and cackle are on point, but he might not be No. 1 this time due to some of his more moderate views on such things as abortion and gun control."
While the Conservative leadership contest is still in its early stages, Cullen said, it's important to note that no matter who emerges victorious, the winner will be in the unenviable position of being a morally bankrupt asshole.
"I really think the next Conservative leader will have a strong chance at taking the party to a top-three finish in the next federal election," Cullen said.