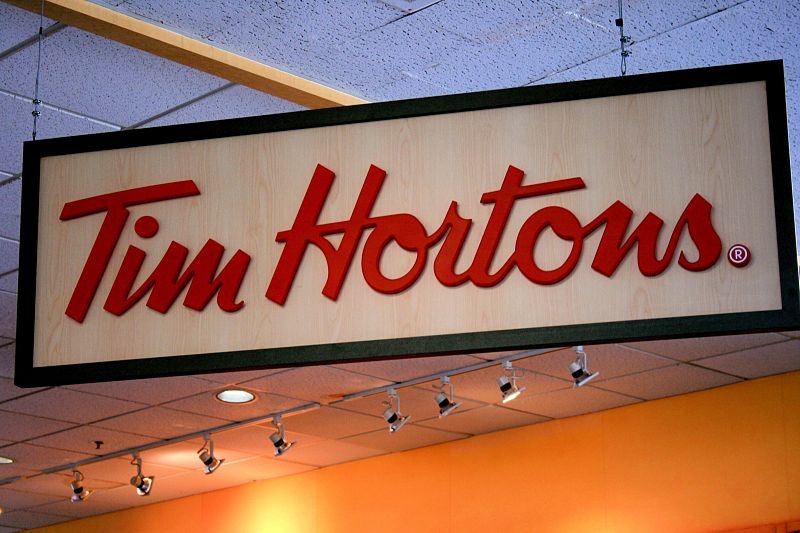 LEDUC – As part of ongoing pandemic response measures, national coffee chain Tim Hortons has confirmed that employees will not be allowed to spit into the Iced Capp machine until they've had two doses of an approved Covid vaccine. 
"We understand that our customers across the country are concerned about restaurant cleanliness and hygiene right now," said Ned Seagram, Director of Operations at Tim Hortons. "That's why we're proud to announce that we will be continuing with important pandemic safety measures, like plexiglass barriers, social distancing between customers, and requiring all employees to present proof of immunization to management before they're permitted to hock a fat loogie into the machines that make your drinks."
Employees at Tim Hortons locations across the country have responded favourably to the news, which they say already aligns with their strict standards of workplace hygiene. 
"This is totally fine," said an employee at the Edmonton International Airport location as he dragged his testicles across a tray of fresh Honey Cruller donuts. "I've actually had my third booster shot, so we're good."
In a follow-up announcement, Tim Hortons confirmed that employees who received mixed doses of Moderna and Pfizer vaccines will still be eligible to spit into the frozen drinks, while employees who received the one-dose Johnson and Johnson vaccine will be restricted to sprinkling pubic hairs inside individual breakfast sandwiches.