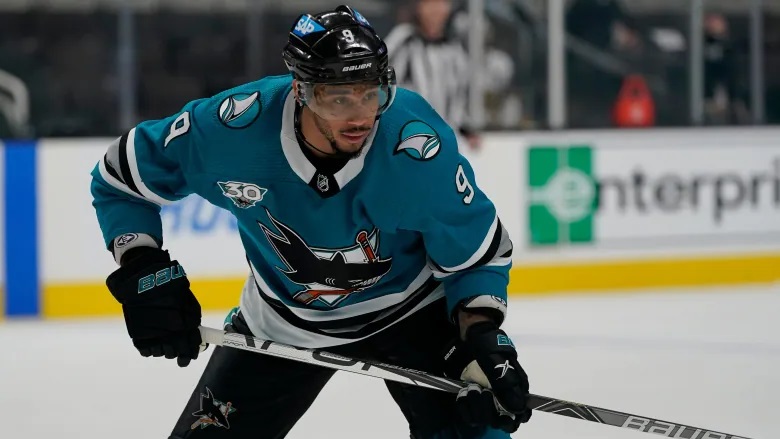 SAN JOSE – After being caught for forging his proof of COVID-19 vaccination, San Jose Sharks left winger Evander Kane says he would have to intentionally lose nearly a dozen games to make up for the $1.7 million for a 21 game suspension.
"I have really learned my lesson about taking COVID-19 protocols seriously," said Kane in a press conference at a nearby casino. "This is a debt I could slowly repay with some missed open net shots and a few boarding penalties in a close game."
"I'm looking forward to playing New Jersey with my team in November, which we will win by at least a 3 goals differential, I promise," added a winking Kane.
The NHL Commissioner said he was forced to punish Kane unlike the traditional policy of turning a blind eye to his behaviour both on and off the ice.
"Although the NHL is sworn to protect players at all costs, except for their brains, we simply couldn't accept a t-shirt that said 'I survived 2020' as proof of vaccination," said Commissioner Gary Bettman. "Unlike our previous investigations where we simply ask players if they have committed crimes or dismiss witnesses as being jilted ex-lovers, Mr. Kane could not outsmart our complete idiot investigators."
While technically a crime in both Canada and the United States, Bettman assured the press there would be no real consequences for Kane for uttering a forged document.
At press time, Kane was arguing with a local pawn shop owner that his authentic 2019 San Jose Sharks Stanley Cup Champions ring was worth at least $400,000.