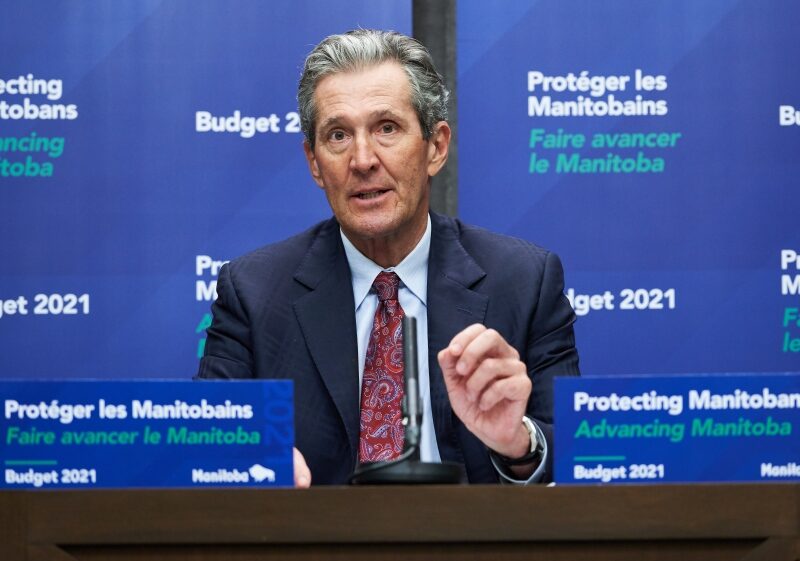 WINNIPEG – Manitoba Premier Brian Pallister announced all of Manitoba's schools will be relocated to North Dakota for the remainder of the school year until the province's pandemic subsides.
Pallister says that passing the responsibility of education to another jurisdiction is the best way to fight the spread of COVID-19.
"I have definitely implied this bold plan to Governor Burgum," said Pallister in a press conference. "But no need to ask him or anyone from South Dakota about this initiative. I've been carefully laying this plan for months and they've already heard so much of it from me."
Schools will be set up in many of the mid-western state's canola fields as an opportunity for Manitoba's students to know more about what's inside the fourth most sparsely populated state.
"They'll be able to spot the difference between dry edible peas and dry edible beans," added Pallister who expressed excitement for Manitoba's K-12 pupils.
Teachers and students will receive vaccines, health care coverage, and a government they always wanted, added the premier.